Monster iPad Case Test: Folios
Wallet keep my tablet protected?
Product Round-up According to manufacturers, folios are the most popular iPad cases in Europe. With their book-like looks, the ability of many of them to double-up a stands and the extra drop protection they offer - all that extra padding at the corners - it's not hard to see why.
Apple iPad Case
Apple's offering has cover that folds back to stand the iPad upright for video viewing or flat for typing. It's reasonbably solid too, but, thanks to well inset seams around the side, isn't particularly comfortable to hold.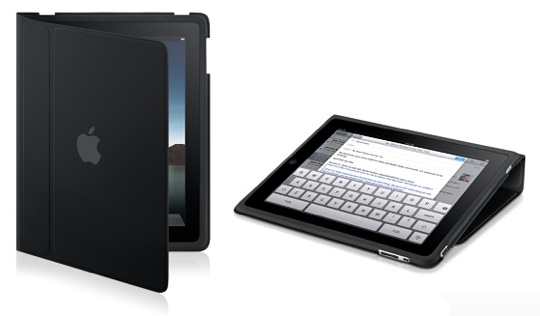 Reg Rating 65%
Price RRP: £30 Online: £30
More Info Apple
Belkin Leather Folio
This case has a flip-over elastic strap to keep it shut, which is nice, but doesn't double-up as a stand, which isn't. I don't like the way the back of the folio is small than the front. Coupled that with the slapdash cutting of the cloth band that runs around the side of the iPad, and the Belkin folio loses its initial sheen.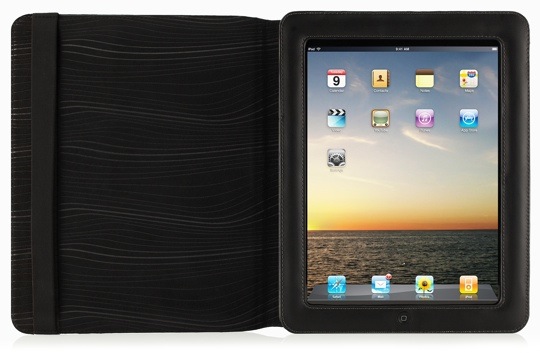 Reg Rating 65%
Price RRP: £50 Online: £30
More Info Belkin