Monster iPad Case Test: The Rest
Bags of... well... bags
Product Round-up Lastly, we come to all the odds'n'sods - cases that don't quite follow the pattern, bags and other carry options.
Be-Ez Le Rush En Ville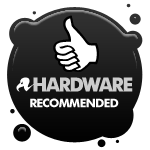 The iPad equivalent of the laptop bag, this shoulder strap-carried nylon case has a lightly padded space inside for the tablet and pockets for cables and adaptors. There's a handy document pouch on the back and smaller, velcro-sealed pocket for keys, wallet, pens and such. The buckles are smooth metal so they shouldn't cut into your straps.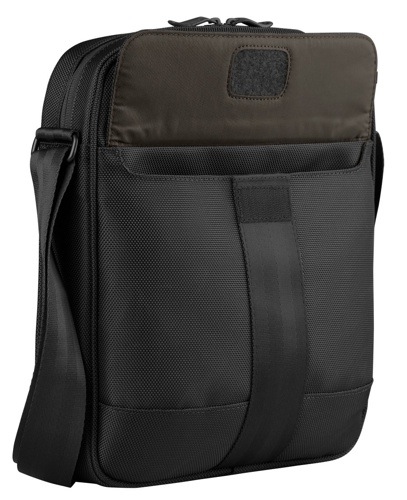 Reg Rating 80%
Price RRP: £40 Online: £39
More Info Be-Ez
Brenthaven Five-in-One iPad Protection System
Brenthaven's offering is a clever hard skin that comes with its own cover-cum-stand and a shoulder strap. The case is a two-part affair reminiscent of some iPhone cases: the iPad slides into the top part and then you slip on the lower section. It's done this way so you can easily slide it off again to dock the iPad, and it makes the case very easy to remove. You won't want to take it off because case and iPad together slide into an outer cover into which you also thread the supplied webbing shoulder strap. The iPad goes in screen inward for protection, though it'll go in the other way - with holes in the outer cover to expose controls and ports - if you prefer. The cover also doubles up as a stand.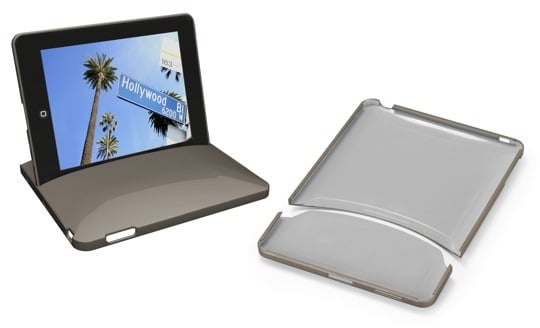 It's incredibly flexible. You can use the strap to attach the lot to the back of a car seat, for example. Flip the cover round and the stand slot holds the iPad at a shallow angle for typing. It's not for everyone, but this is a very small carrycase.
Reg Rating 80%
Price RRP: £55 Online: £49
More Info MobileFun