Monster iPad Case Test: Slipcases
Slide it in
Product Round-up If you're after an iPad case that's not as bulky as a folio, but covers the tablet better than a skin can, look no further...
Be-Ez La Robe Allure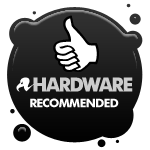 A cute designer zip-sealed sliipcase that appears to be made from two mousemats sandwiched together if the cloth sample dangling from the package is anything to go by. Who cares it works and will keep your iPad protected if you favour a pop look rather than executive leather. Available in a variety of colourful stripey patterns.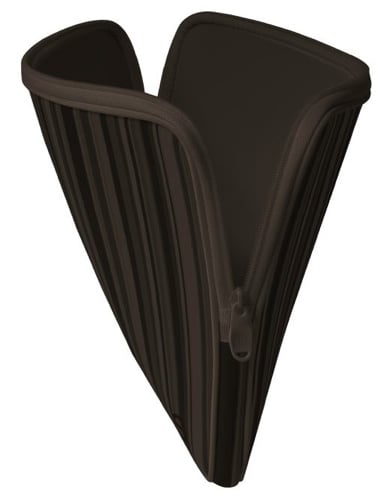 Reg Rating 85%
Price RRP: £35 Online: £18
More Info Be-Ez
Belkin Contour Sleeve
If you don't mind the thick textured rubber front that gives the zip-up Contour Sleeve its name and hot water bottle feel, this is a fine neoprene-made case of the type many folk keep their laptops in. If you're not keen on the femme-friendly purple'n'pink version, there's a manly black one too.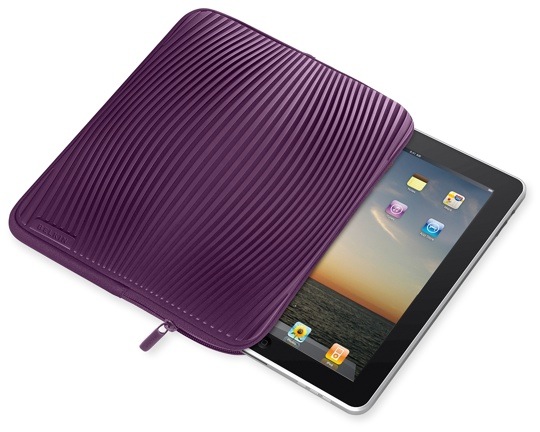 Reg Rating 80%
Price RRP: £40 Online: £18
More Info Belkin