Monster iPad Case Test: Skins and Hard Cases
Silicone specials
Product Round-up Rubber skins and plastic hard cases may not provide your iPad with the all-encompasing protection of a folio or slipcase, but they'll certainly take the knocks - and bring some colour and individuality to your tablet.
Belkin Grip Vue Case
Belkin's skin sits somewhere between the hard clip-on-the-back cases and the floppy ones. Like the latter, it wraps around the tablet's sides and onto the front, but is rigid. In place, it offers a good fit with buttons and gaps well aligned with the iPad's own, though its stiffness makes it a git to get on - bear this in mind if you plan to swap cases regularly. Otherwise, a nice product.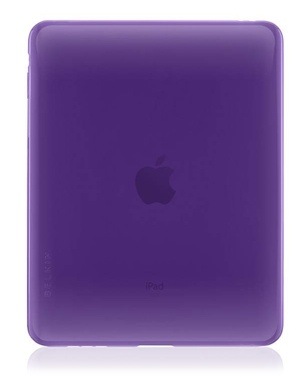 Reg Rating 75%
Price RRP: £15 Online: £11
More Info Belkin
Cygnett SecondSkin
Classic silicone skin, but one which doesn't cover the iPad's power and volume buttons. Two bone-shaped pads on the back lift the iPad up off the deck when it's laid flat, but give it a slightly odd feel when you're holding it. The thin lips that folds over the edge of the iPad's front are a little too easy to dislodge.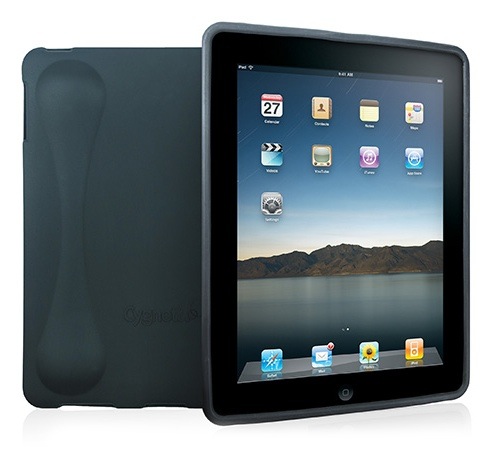 Reg Rating 70%
Price RRP: £20 Online: £15
More Info Cygnett