With so few USB 3.0 add-ons out there - and fewer computers that support the SuperSpeed bus standard - is there really a need to for a four-port USB 3.0 hub?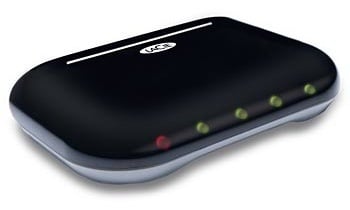 LaCie thinks so at least, and has put out the Hub 4 to prove it.
The £45 device has a micro USB 3.0 input and four A-type USB ports into which you can plug your four SuperSpeed hard drives, SSDs, 1080p webcams or whatever.

No USB 3.0 kit? Don't worry, the standard is backwards compatible with USB 2.0, so you can still hook up your old peripherals with this boy too. ®