The failure of the Pirate Bay appeal has spawned reprisal denial of service attacks by the loosely banded Anonymous collective against the International Federation of the Phonographic Industry (IFPI).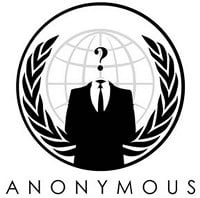 Anonymous: 'Ummm. Nope.'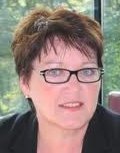 Frances Moore: 'Pirate Bay
should do the responsible
thing and shut down.'
Both the ifpi.org and ifpi.se sites became largely unavailable on Saturday after the sites became the latest target of the ongoing Operation:Payback campaign against entertainment industry websites. Activists behind the attack used the Low Orbit Ion Cannon (LOIC) to flood the site with useless traffic. A call to arms by organisers of the attack can be found here.
The move follows the decision by a Swedish appeal court to reduce the sentences of three of the Pirate Bay defendants but to increase their fines. The trio may yet appeal against their conviction for breaching copyright laws to Sweden's Supreme Court.
IFPI chief exec Frances Moore was among the first to welcome the verdict, a move that arguably made the organisation a prime target for reprisal denial of service attacks. "It is now time for The Pirate Bay, whose operators have twice been convicted in court, to close," Moore said. "We now look to governments and ISPs to take note of this judgment, do the responsible thing and take the necessary steps to get The Pirate Bay shut down."
A detailed run-down of the history of the Operation Payback campaign can be found via Panda Security's Sean-Paul Correll here. ®