This article is more than 1 year old
Arcam rCube portable iPod speaker system
Top of the docks
The wireless receiver in the rCube also lets you create a meshed network of up to eight units, all of which can be controlled centrally so you can have an rCube in every room, all playing in perfect sync. At £500 a go that would be an expensive way to build a multi-room sound system, but on an individual basis the rCube is worth every penny.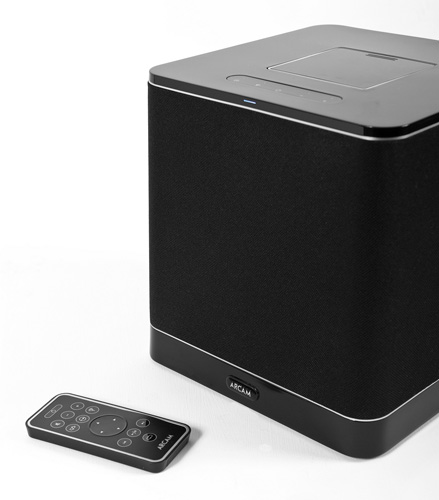 Expensive, but you can hear where the money goes
Verdict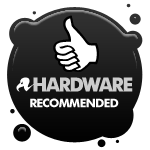 Compared to B&W's Zeppelin or Philips' DS9000 Fidelio, the extra £100 is peanuts when you take into account the increased quality of sound the rCube delivers. Lest we forget forget that it's also very small, with an internal battery and wireless option. I have to say that, had the rCube been available for inclusion in my up-market iPod dock round-up, it would have taken the gold medal. ®
More iPod Speakers

Philips
Fidelio
DS8550
Ten Essential...
bedside
iPod docks
Pioneer
XW-NAV1
Ten Essential...
premium
iPod Speakers

Arcam rCube portable iPod speaker system
Versatile and compact iPod dock for the discerning listener.