This article is more than 1 year old
Gear4 UnityRemote
Got an iPhone or iPod? You'll pay £100 for a remote
I was initially unable to create an action that would do this and let me switch straight to BBC News 24, and it took a support call to Gear4 to discover that a particular inactive setting in the depths of the Unity app needed to be turned on. It's only a small detail, but it did stop me in my tracks for a while and could probably have been avoided with a decent manual, rather than muddling through with the Unity's skimpy Quick Start guide.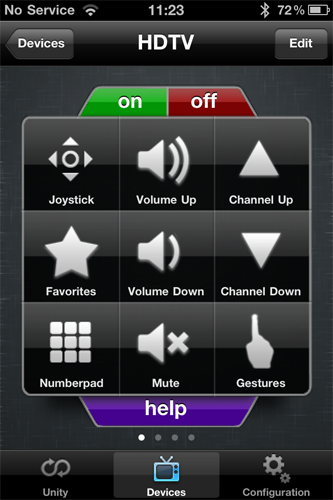 HDTV tweaks at your fingertips
Grumbles aside, there are some rather nice touches. The Unity app makes good use of the touch-screen controls on the iPhone by allowing you to use gestures. Flicking your finger up or down the screen will turn the volume up or down, or flicking sideways across the screen can change the channel.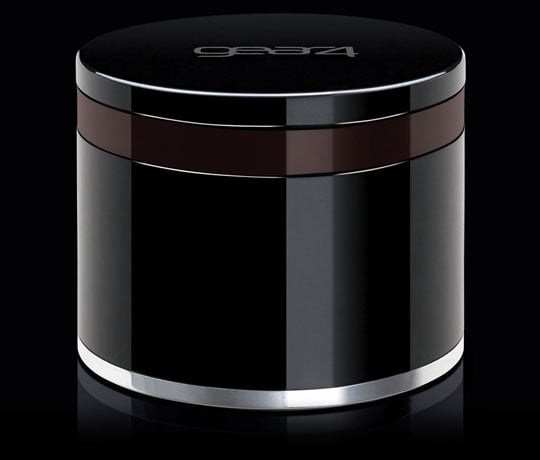 Mission control
Verdict
The complexity of most universal remotes means that they mainly appeal to hardened gadget addicts who are prepared to put in the effort required to set them up properly. However, basing the Unity around an easy-to-use iPhone app is a smart move that should help to make it accessible to a wider audience. It does have a few rough edges, but the Unity is a genuine – and affordable – alternative to high-end remotes from Logitech and the like. ®
More Gadget Reviews...

Phosphor
World Time Curved
E Ink watch
iDapt
i4 charger
Keene
USB FM Transmitter
Withings
Wi-Fi scales

Gear4 UnityRemote
An affordable alternative to a conventional universal remote control.