Virgin unwraps three-tuner über set-top
Tivo box out this month, revamped early next
Virgin Media's much-anticipated Tivo box will begin shipping "mid-December", the cableco said today, despite the fact that its own website has the arrival date down as "early 2011".
Eh? The box out in the middle of this month will contain three tuners, but one of them won't work until Virgin releases a software update, which it's promising to do early next year.
How soon before we have a five-tuner box that shaves even closer, we wonder?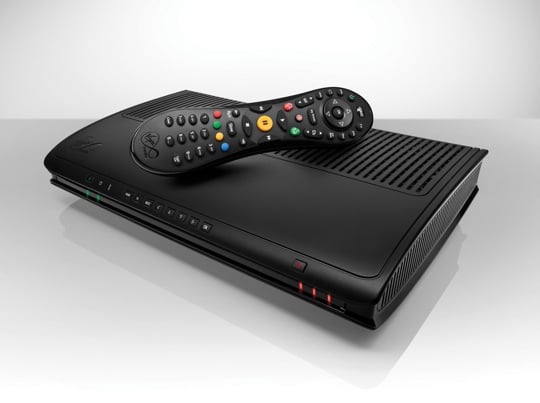 Thankfully, the Virgin Tivo's 1TB of storage, HD and 3D capability, and DVR functionality isn't overpriced. The box is just £199, though there's a £40 installation cost on top of that - the box has its own 10Mb/s cable modem built-in - and you'll have to cough up £32.50 a month for Virgin's XL Tivo package, though you can get £6 off each month if you take out a Virgin phone line too.
Virgin is pitching the unit is an über set-top: quite apart from delivering 160 channels of SD, HD and 3D content, plus acres of online content, it will track what shows you're watching and recording then make suggestions for you.

We eagerly await the update which will allow the box to watch all this broadcast tosh so they don't have to. At which point it will undoubtedly become self-aware, judge humanity to be redundant and trigger global thermonuclear armageddon, etc, etc.
Or maybe not, since the box's UI is based on Adobe Flash.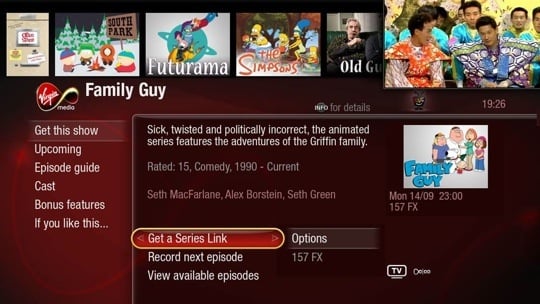 The service launches with feeds from major brands, including BBC iPlayer, YouTube, eBay, Twitter and Facebook. More will be added in the coming months, Virgin said. ®