This article is more than 1 year old
Imagin IMEB-5 colour e-book reader
Crude awakening
Review When so much of the cheap, no-brand electronics kit coming out of China is junk, it's nice to find something that, for once, works better than you expect it to.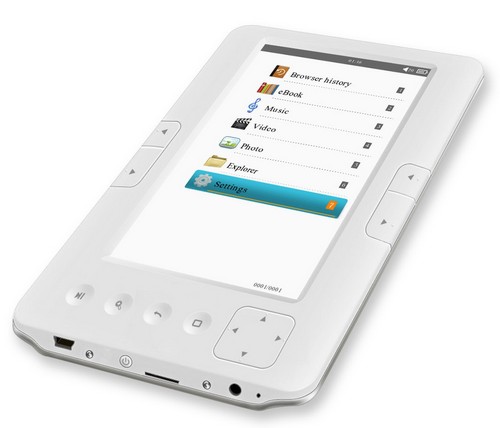 Imagin IMEB-5: right size for an e-book reader
Case in point: the Imagin IMEB-5 colour e-book reader, produced by that household name Tivolli which is so well known that I really don't need to mention that it specialises in digital photo frames.
Not an auspicious ancestry, perhaps, and on paper you'd wonder why anyone would be daft enough to hand over the hundred notes that most retailers want for it. But used solely as a small, handy gadget for reading e-books, it's surprisingly good.
As the model number suggests, the IMEB-5 has a 5in display. Its resolution is an unimpressive 480 x 800, but for a screen this physical size, that makes for a pixel density capable of rendering reasonably crisp text.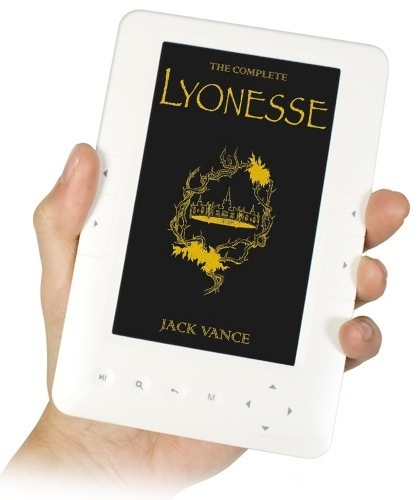 Covers in colour
Being a colour LCD, it's capable of presenting still and moving pictures in a way that E Ink readers can't, but you're really not going to want to bother. A limited colour depth, that low resolution, a truly awful UI and a none-too-bright backlight made greyer by the screen's anti-glare coating make this a poor platform for photography and an even worse one for video.