This article is more than 1 year old
Gran Turismo 5
Gears of awe?
Review After spending six years on the waiting list for Gran Turismo 5, new owners might be surprised to find that the pristine Bugatti Veyron 16.4 they thought they had ordered has rolled off the forecourt more like a cut 'n' shut.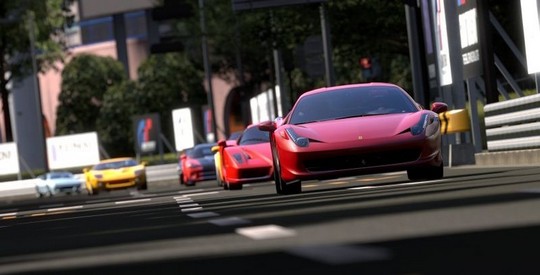 Straight into the lead
For those unfamiliar with the term, a cut 'n' shut is the police and DVLA name for a car made from two different vehicles - usually write-offs - where the back end of one is welded to the front of another. In the case of Gran Turismo 5, the back end of that cut 'n' shut is a 1200bhp driving simulator of unparalleled engineering, whereas the front end is a hulking, rusty jalopy of a game.
What GT5 gets right, it gets near flawless. An unimaginable finesse permeates the driving physics through over 1000 cars, 70 track variations and several disparate driving styles. The handling is noticeably more refined than GT4 and GT5 Prologue, with every car feeling unique. Front-wheel drives are unpredictable when tuned with too much power, and rear-wheelers struggle to maintain traction in the wet. And every supercharger, sports intake manifold and chassis weight reduction fine tunes your ride with tangible subtlety.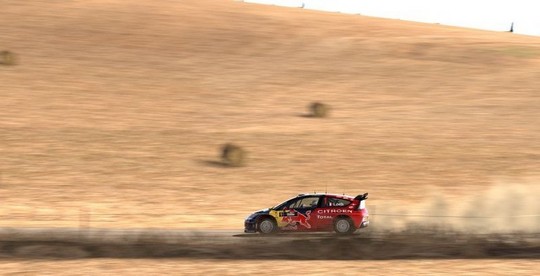 Just deserts
The attention to detail in handling is matched only by the comprehensiveness of GT5's driving options. If you just want to take a spin, GT5 offers a practice mode to hone your driving skills or break-in new cars, or you can try the full Arcade mode, which offers straight races without class restrictions. But, to progress through GT5 and start collecting some cars, you'll have to compete in the standard GT Mode, which sees A-Spec and B-Spec racing joined by a new Special racing mode.