It's official: the next Nexus smartphone will be out on 20 December.
As expected, Samsung is the manufacturer, branding the Googlephone as the Nexus S. The handset will run Gingerbread - Android 2.3.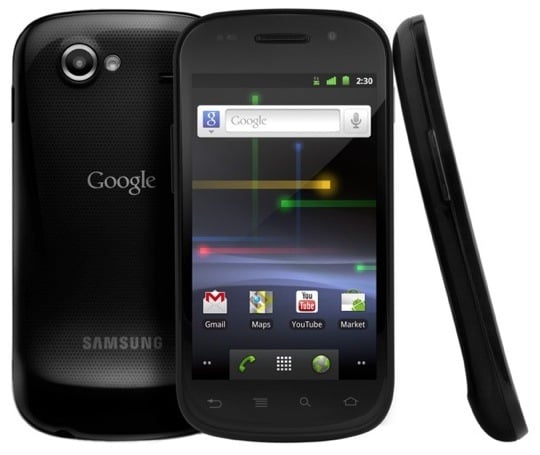 It'll sport a 4in, 480 x 800 display; a 5Mp camera; tri-band HSDPA 3G connectivity; 16GB of Flash storage; GPS; Bluetooth 2.1; 2.4GHz 802.11n and support for near-field communications (NFC) apps such as touch to pay.
There's a 1GHz Samsung CPU on board.
According to the Korean giant, the Nexus S "supports HD-like multimedia content". So almost HD, but not quite, then.
The Nexus S goes on sale on 20 December in the UK, from Carphone Warehouse. It goes on sale in the US four days earlier than that. ®