This article is more than 1 year old
The year's best... HD TVs
Top tellies
2010: it's a wrap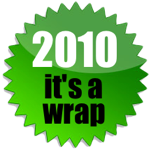 The past year has been an interesting one in TV land with many new technologies making their debut on high street models. The more obvious features have been 3D and Freeview HD, but techniques to enhance image quality, such as LED backlighting, have gone mainstream too, along with more TVs offering Internet connectivity. There are plenty of high quality sets out there that made the most of these new technologies, and gathered here are those that caught our eye.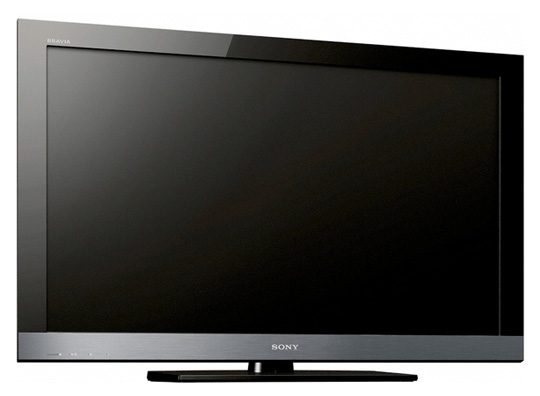 Sony Bravia KDL-40EX503
Manufacturers may have been trying to heavily push 3D technology, but for many people the most exciting thing to happen this year was the arrival of HD broadcasts on Freeview. One of the first TVs to appear sporting the new T2 tuner necessary to receive these broadcasts, was the Sony KDL-40EX503 and it turned out to be a bit of a corker. Despite a list price of over £880, street prices hit a relatively affordable £660, so that this Bravia not only brought Freeview HD to the masses, but did so while delivering excellent contrast performance and exceptionally vivid, yet natural looking colours.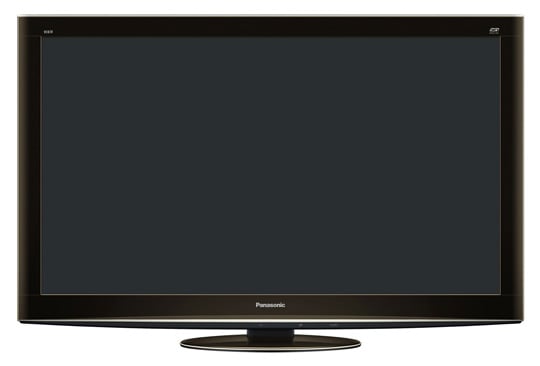 Panasonic Viera TX-P50VT20B
At the end of last year, a bunch of oversized Smurfs running around in a day-glo forest succeeded in getting punters all excited about 3D in the cinema. Consequently, manufacturers were keen to get 3D products into the home as soon as possible. However, 3D has proved to be quite a tricky technology to perfect on LCD screens because of problems with crosstalk – where image ghosting is visible in the mid and far distance. This was one of the reasons why Panasonic decided to only offer 3D on its plasma tellies, as its plasma technology's rapid response rate pretty much eliminates the crosstalk problem.
Panasonic's Viera TX-P50VT20B showed just how 3D TV should be done, with a picture so good we felt it would convince even the 3D refuseniks of the benefits of the third dimension. Avatar director James Cameron was of a similar view and signed an exclusive deal with Panasonic for the 3D Blu-ray version of the movie to be bundled with Panasonic kit. He even went so far as to tell you how best to set up your Panny to view Avatar on Blu-ray.