Apple iPhone 4 vs... the rest
Fight, Fight
2010: it's a wrap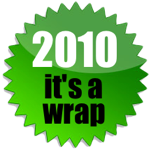 The iPhone has been the smartphone to beat since, well, since it was first launched in 2007 - doesn't that seem a very long time ago now? In the intervening years, it's gained what some would consider smartphone essentials - 3G network access, cut'n'paste, third-party apps - and it's changed its look a little with the latest iPhone 4 but is essentially much the same product.
In the meantime, its rivals have been playing catch-up, and some of them are getting pretty darn close.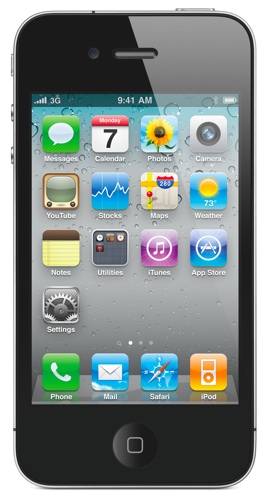 Apple's iPhone 4: like it or not, the benchmark
The iPhone's menu grid of icons has the double advantage of being both attractive and practical. It's been largely copied by Rim's BlackBerry OS and Google's Android - with a bit of added positioning pizzazz - but it doesn't do widgets. Widgets offer extra functionality from your home screen, whether it be flashing up social networking updates or the latest weather.
Any Android phone can offer all sorts of additional functionality from news updates to handset controls without the need to fire up the appropriate app. Samsung's TouchWiz interface on the Galaxy S - layered over Android - has some good ones, so does HTC's sit-on-top-of-Android Sense. Symbian offers some basic ones and Blackberry is... er... working on it.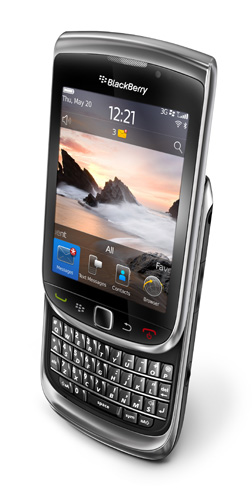 Rim's BlackBerry 9800
The iPhone, of course, has no physical keyboard, and while the standard on-screen Android keyboard is every bit as responsive and as easy to use - even easier on big screen handsets like the 4.3 inches of the HTC Desire HD - some people prefer to feel the keys under their thumbs. For that, the Blackberry Torch 9800 and its finely chiselled keys work a treat, and slide-out Qwerty keyboard models such as HTC's Desire Z, the Motorola Milestone 2 and the Palm Pre 2 are well worth a look.