This article is more than 1 year old
This year's DSLR stars
Optical profusions
2010: it's a wrap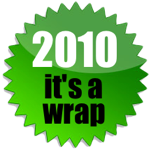 This year, HD video on a DSLR wasn't just something that would be nice to have, it was pretty much de rigeur. Shop around and it seems high definition video features on just about anything with a lens on it. However, there's HD video and there's HD video, or to put it another way, there's full HD video 1080p (1920 x 1080) and there's the other one: 720p (1280 x 720).
The purists were undoubtedly irked at video dominating discussion on the features and innovations that appeared to enhance still cameras. Yet, there was no escaping the fact that HD video on DSLR cameras was here to stay and if you need any convincing, just take a look at what's been on offer this year.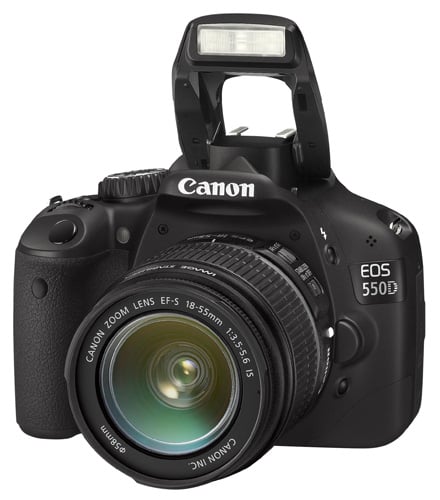 Canon EOS 550D
Canon's EOS 550D appeared at a time when those who couldn't quite afford the EOS 7D were looking rather woeful. While no substitute in terms of build quality – the EOS 7D has a magnesium alloy body – for around half the price, the EOS 550D's steel and plastic construction was easily overlooked given what else was on offer. Certainly video attracted the attention of those seeking to achieve a filmic look, given the array of lenses available from Canon. Indeed, this camera not only delivered 1080p video resolution, but at useful frame rates for PAL and NTSC, including 24p.
With an 18.1Mp CMOS sensor married to Canon's Digic 4 processor, the EOS 550D captured low noise images allowing users to shoot with confidence at high ISO ratings. Fully customisable, with Live View and a rear screen that showed 100 per cent of the image, there was little for the Canon faithful to complain about here, apart from the new LP-E8 battery type, incompatible with previous EOS cameras.