This article is more than 1 year old
Motorola Milestone 2 Android smartphone
Social climber
The player
The Android browser benefits from the pinch-to-zoom facility of the multi-touch screen and also Flash 10.1 support – so streaming video is rarely a problem. You can also keep up to eight web pages open at once.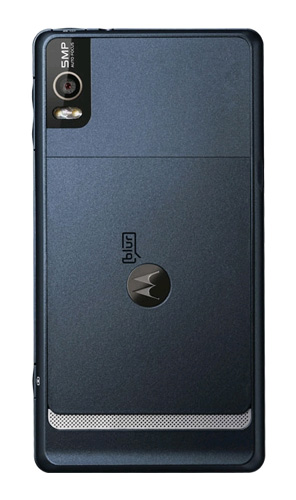 Just a 5Mp camera, but HD video recording is on offer
The music player has a couple of clever tricks up its sleeve. As well as cover art, it can also display lyrics when available, and scroll them on the screen karaoke style while the track plays. Great idea, and it usually worked with well-known tracks, even going the extra mile with Miles Davis's lyric-free So What by producing a poem about Miles and John Coltrane.
There's also a track ID service which you can use with the Internet radio via Shoutcast (there's no FM radio on board though). The sound quality is pretty good, even though there's no equaliser and the rear-mounted speaker is surprisingly punchy too.
Watching video is fairly painless thanks to the relatively big screen. With its 480 x 854-pixel resolution the Milestone 2's display is not the sharpest I've seen. There is an option to stretch films out to fit the screen though, which is always useful.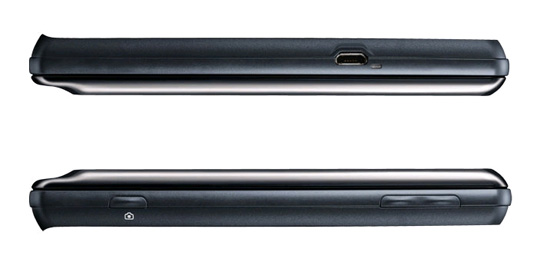 A little on the chunky side
There's a hefty 8GB of onboard memory for your tracks and vids, but you can bump this up to a total of 40GB using a micro SD memory card. You'll need to remove the battery to get to it though – so no hot swapping.