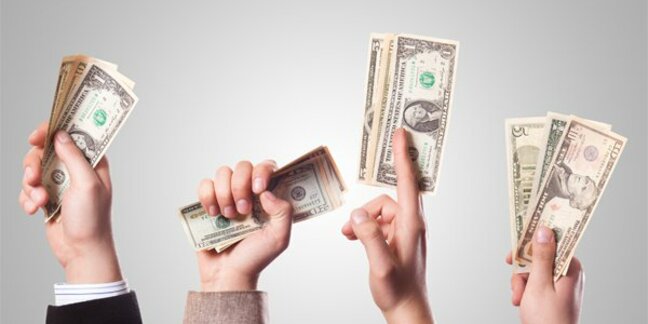 EMC will set up a new Research and Development center in Israel.
According to a report from Globes, the system giant will announce the new Beersheva-based facility in a few weeks.
EMC already has an Israeli presence. It operates R&D facilities in Netanya, Herzliya, and Ramat Gan. These arrived with its 2006 acquisition of Kashya. Then, in July 2008, EMC subsidiary VMware bought B-hive Networks, an application performance management software startup with R&D operations in Herzliya. We understand that all of these are being combined into one facility at Herzliya, under the directorship of Dr. Orna Berry, previously the chief scientist for the Ministry of Industry, Trade, and Labor.
The new Beersheva center will employ 200 people at what is being called a high-tech park, which will be built near the Ben Gurion University of the Negev.
The Israeli Ministry of Finance and Ministry of Industry, Trade and Labor has agreed to the facility. David Bareket, the director general of Ben Gurion University, is quoted by Globes as saying that the decision on the center will be agreed by EMC in a matter of weeks. ®
Sponsored: Webcast: Ransomware has gone nuclear