HP Beats up its PC range
Dr Dre and Burberry?
---
HP has refreshed its consumer notebook and desktop PC line-up for the New Year.
Frequent travellers may like the HP Pavilion dm1 which is less than an inch thick and has an 11.6in HD display.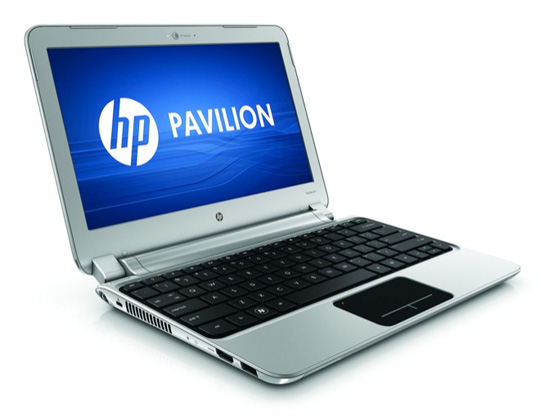 The dm1 has up to an 11-hour battery life, a 750GB HDD and makes use of HP's CoolSense Technology - hardware that automatically adjusts cooling levels according to personal preferences.
The latest Vision technology from AMD means it has the ability to handle 1080p HD too. Available Stateside from Jan 9, the HP Pavilion dm1 starts at $450 (£289).
The HP Envy 17, originally introduced in May, also features CoolSense as well as up to 2TB storage and a 17.3in HD display with Intel Wireless Display Technology. Future models of the Envy 17 3D will include DDD's TriDef 3D Experience Ignition Game Player, which allows 3D stereoscopic gaming at no extra cost. The updated pricing for the HP Envy 17 is expected soon.
Future second-gen Intel Core processors and AMD Radeon graphics will be included in HP's Pavilion dv6 and dv7 notebooks, as well as Pavilion p6700, Slimline s5700 and Elite HPE-500 desktops. Select models will benefit from HP's Multi-Display Capable technology.
Beats Audio, Dr. Dre's über-hyped sound output, will also be included with any new Pavilion desktops. It aint Nuthin' but an HP Thang!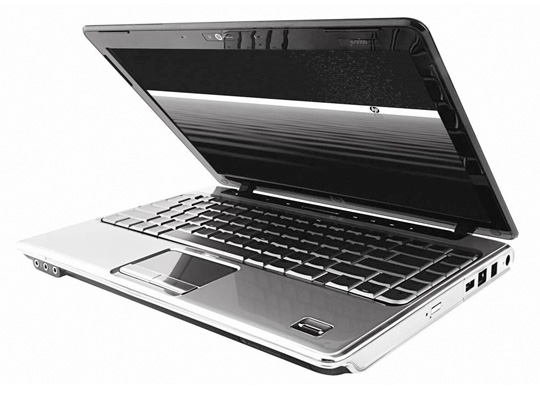 The HP Pavilion dv6 and dv7 are available in the US from Jan 9 and start at $900 (£577) and $1000 (£641).
The HP Pavilion p6700, Pavilion Slimline s5700 and HPE-500 series desktop PCs will also launch Jan 9 for $300 (£192), $330 (£212) and $600 (£385), respectfully.
The latest TouchSmart software, introduced in September, is available for previous-gen PCs and transforms the desktop into a personal canvas of multilayered wallpapers and content. Customers with a TouchSmart 300, or 600 can upgrade through a free download, available from Jan 9.
HP Mini 210 line has been expanded to include two plaid designs - iceberg and raspberry. Less than one inch thick, it's powered by an Intel Atom processor and packs a six-cell battery for roughly 11 hours life.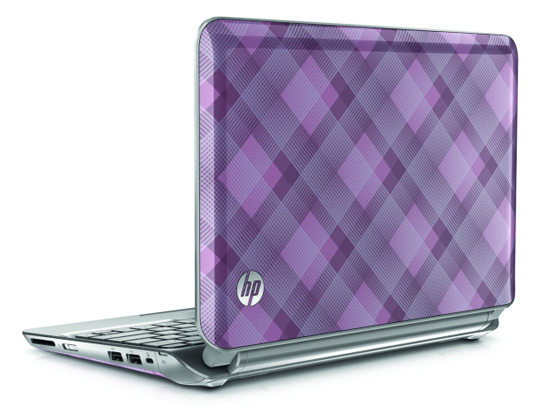 The HP Mini 210 'iceberry' edition will be available in the States from Jan 9 with a starting price of $350 (£224). The 'raspberry' version will be offered exclusively at Best Buy and is expected on Jan 23 starting at $330 (£212). ®