This article is more than 1 year old
Samsung rolls out 4th gen Wi-Fi camera
Lets your phone become the viewfinder
CES 2011 While the world + dog will use a cameraphone to distribute snapshots, Samsung still reckons a dedicated camera with built-in Wi-Fi is the way to go.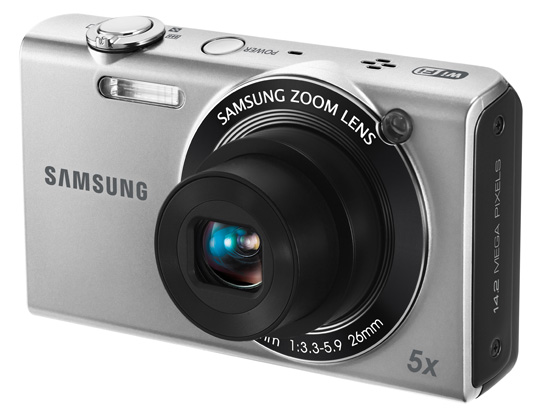 At the Consumer Electronics Show (CES), the company showed off its latest connected camera, the SH100. This 14.2Mp, 4.7-23.5mm zoom (35mm equivalent, 26-130mm) with a 3in touchscreen, is Samsung's fourth generation model touting this smartphone smart photography tech and supports 802.11b/g/n.
Besides being able to e-mail images from the camera, you can link it to a Samsung Galaxy S smartphone to function in Remote Viewfinder mode. It allows you to observe in realtime the scene to be shot, zoom in and out and activate the SH100 shutter, all from the phone – ideal for overhead shots or self-shooting.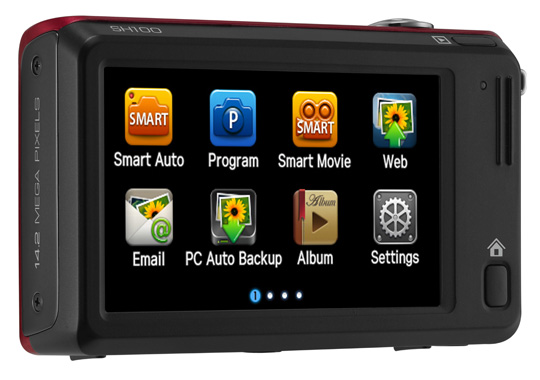 The Samsung SH100 is DLNA compliant enabling streaming of content directly from the camera to view on other devices, it can even back-up images to a PC over Wi-Fi. Available in March, the Samsung SH100 will cost around £200. ®