Underpowered processor?
The 133 pixels-per-inch (ppi) screen is clear and bright enough to satisfy the majority of users though it lacks the absolute crispness of the Galaxy Tab's 1024 x 600, 169ppi panel. The screen flips between portrait and landscape with impressive speed when the device is tilted, and the ambient light sensor keeps the screen's brightness in concert with its surroundings.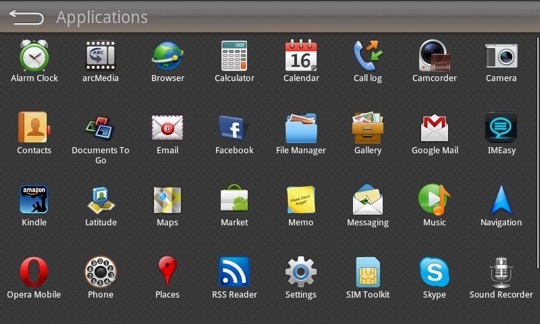 Load up your favourite apps, but carefully - space is limited
The S7 ships with the standard smartphone Android Market so as well as your Google account goodies and turn-by-turn GPS satnav, you can also download all your favourite Android apps. Well, most of them - I did notice that the eBuddy IM client was missing from the S7's Market, any maybe other goodies are too.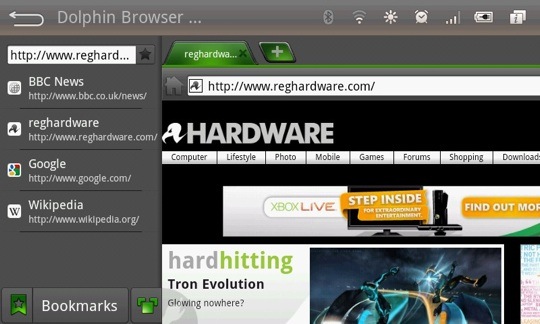 Browsing works well
Media file support extends to the usual Ogg, MP3 and AAC audio and H.264 video - the latter supposedly supporting 720p but files at that resolution didn't play anywhere near smoothly. For Xvid/DivX fans, arcMedia will pick up the slack and worked well at full screen with all the standard definition AVI files I tried. But again, 720p files struggled.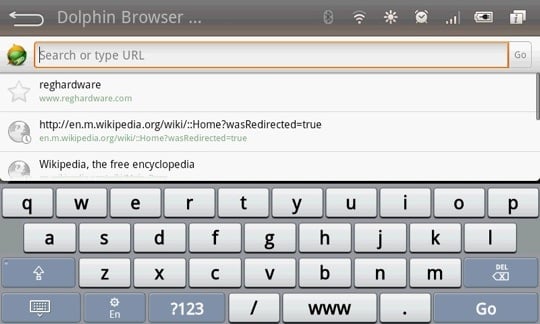 Huawei's virtual keyboard is hard to fault
The Android web browser goes about its job efficiently enough, though Opera Mobile 10.1 and Dolphin HD both upscale nicely if you want a faster or more feature-laden browser. The lack of multi-touch doesn't really get in the way of the browsing experience but the absence of Adobe Flash is more of an annoyance.
Similar topics