Sony Ericsson LiveView remote phone viewer
The Android accessory that puts on a display
Review With top-end smartphones costing an arm and a leg, anything that reduces the chances of your cellular pride and joy getting damaged or pinched should find a buyer. Certainly, that's the thinking behind Sony Ericsson's LiveView remote viewer for Android handsets.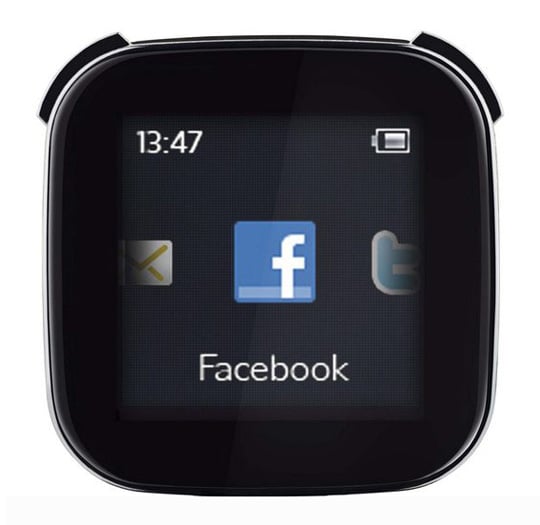 For Android 2 and above: Sony Ericsson's LiveView
The idea is simple: LiveView connects to your phone using Bluetooth and a free Market app pushes information to it from your handset. Out of the box LiveView allows you to see Facebook and Twitter updates, SMS messages, calendar notifications, RSS feeds and missed calls, and it tells you the time.
LiveView also lets you control your music and see who is calling when your phone rings, however, the only phone function is a facility to mute the ringer. Helpfully, the unit vibrates to alert you when a new update is pushed to it. If you lose your phone, the "Find Phone" feature will make it come off standby and chirrup to reveal which cushion it's fallen behind.
A word to the wise about compatibility. Naturally the LiveView works with all Sony Ericsson Android phones but they have to be running v2.0 or above, so that's the Xperia X10, X10 Mini, Mini Pro and X8, but only if you have updated them from Android v1.6. You can find a list of other manufacturers supported handsets here, but it's not comprehensive.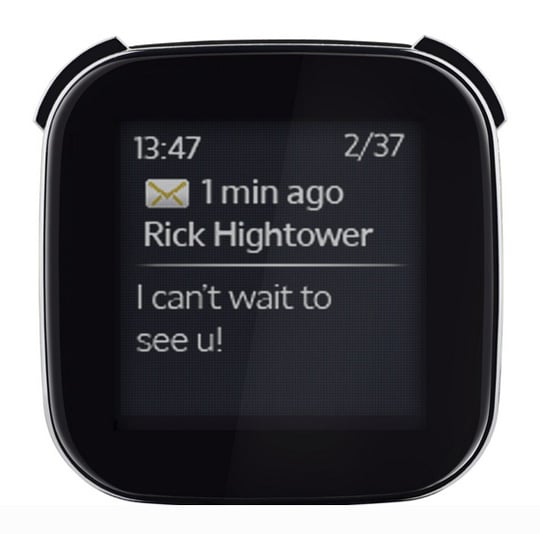 Functionality appears to vary with each handset
As well as an X10 Mini I tried LiveView with a HTC Desire HD running 2.2 and an Orange San Francisco running 2.1 and everything apart from the calendar function and music player track title display, selection and pause worked on both.