This article is more than 1 year old
Google Nexus S Android smartphone
Powered by Samsung
Camera shy
The Nexus S camera is a mixed bag. The 5Mp snapper at least comes with a flash this time and there's a front-facing camera, too. So far, so good. But when it comes to video, the phone disappointing as it only manages standard-definition recording, not the HD capture possible on many smartphones now.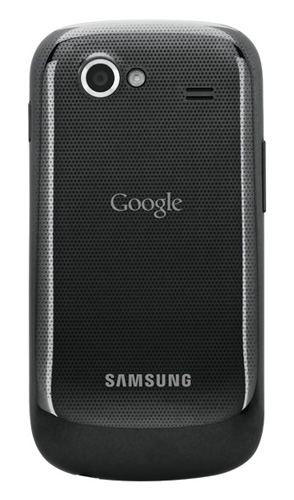 Instead of HTC, Samsung takes on the honours of producing this Googlephone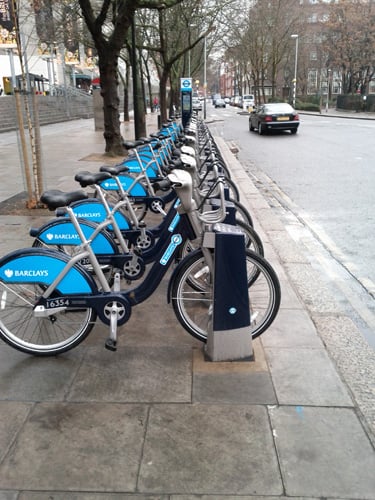 Click for a full-resolution crop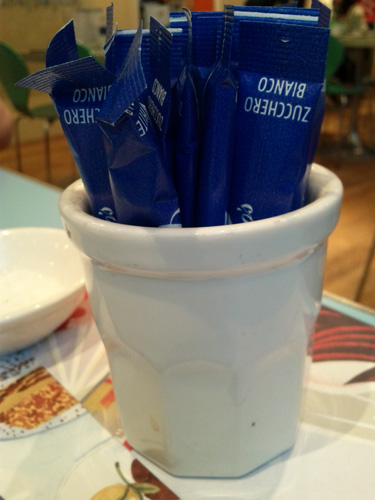 Click for a full-resolution crop
There's one other major disappointment and that's the absence of removable memory. You'll find a decent 16GB of built-in memory (like the smaller-capacity iPhone) so it should be acceptable but Android phones before this have had microSD card slots to expand storage to suit. And there's no 32GB option available, unlike Apple's phone. It's a curious omission and, we hope, not a sign of things to come.