LG's Optimus 2x Android smartphone - a handset equipped with Nvidia's 1GHz dual-core Tegra processor - will be out in the UK in March.
So says online retailer Expansys.com, which is quoting 21 March as the day the "superphone" will become available.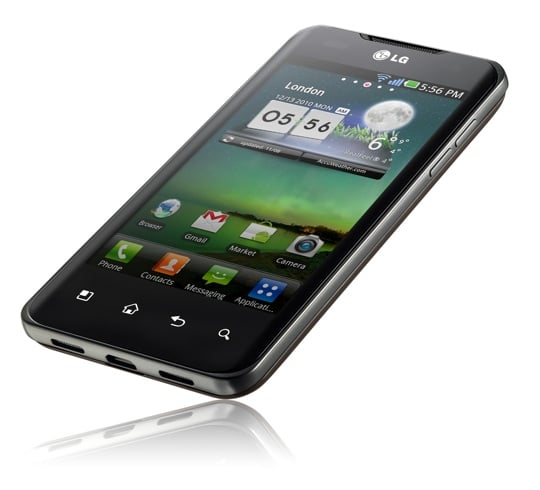 It wants £500 for the unlocked smartphone that comes with a 4in display, 8Mp camera and its own Ennio Morricone theme tune.
Confirmation of sorts comes from Carphone Warehouse. Its website simply states "March 2011" as the date the Optimus 2x will arrive in its stores, though cautiously it adds small print to the effect that this date isn't completely certain. ®
Similar topics