Samsung finds focus with 16Mp skinny shooter
Oh snappy days
---
Samsung has snapped into action with a raft of new lightweight point and shoot cameras, including one with a 16Mp sensor set to hit the shelves in the next few weeks.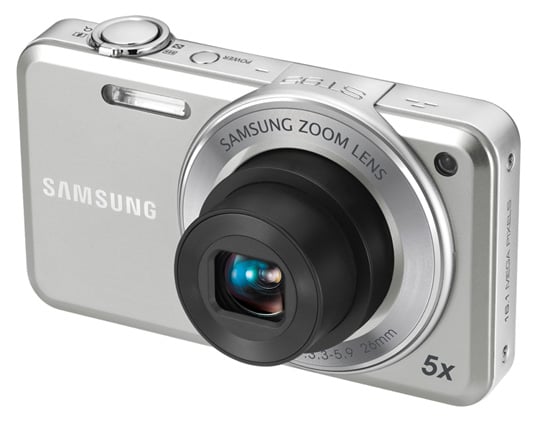 The ST95, ST90 and ST65 are all less than 20mm thick, shoot 720p HD video and come with a 5x optical zoom.
The ST95 leads the way with its 16Mp sensor, a 3in touchscreen and H.264 recording, a compression technology which means the camera can capture up to four times the content its counterparts can, Samsung claimed.
The ST90 and ST65 both have 14Mp sensors and a large range of pre-sets.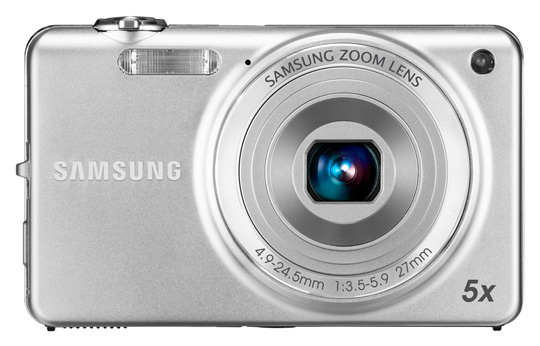 The ST95 and ST90 both have a 26mm wide-angle lens and come in black, silver, pink, purple, indigo and orange. They'll set customers back about £180. The ST65 packs a 27mm wide-angle lens and comes in silver, indigo, emerald and red. It'll probably cost about £130. All three cameras go on sale next month. ®
Similar topics
Narrower topics