Open sourcerers port media centre to iOS
XBMC on Apple TV 2, iPad, iPhone
---
Open source media centre front end XBMC will now run on the iOS-based second-generation Apple TV. And the iPad. And the iPhone 4.
Installing XBMC on any of these gadgets requires them to be jailbroken, of course - as the XBMC team notes, "you won't be seeing XBMC in the app store any time soon, since it directly competes with apple products".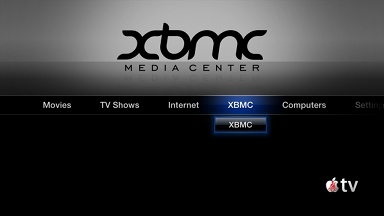 Adding it to a handset is probably just a 'because I can' project, but it makes a little more sense on a media-centric tablet and will be very useful to Apple TV owners.
XBMC is a full music, video and photo display system, but it's worth installing even if, like this reporter, you only use it to grab and play content off a network-attached hard drive, or to view files in formats - XBMC's list of supported codecs is long - which iTunes treats with haughty disdain.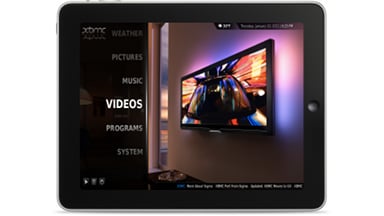 Indeed, XBMC can provide orginal Apple TVs with a shot in the arm. Pick up a cheap 40GB one off eBay, install XBMC on it, and you have a very fine media playback box. Installing XBMC doesn't zap the Apple TV's native UI so you still have access to iTunes movie rentals and such. ®