Panasonic has extended its range of cameras with a quartet of point-and-shoot snappers, including two that use GPS to ensure that users will never forget where they took their pictures.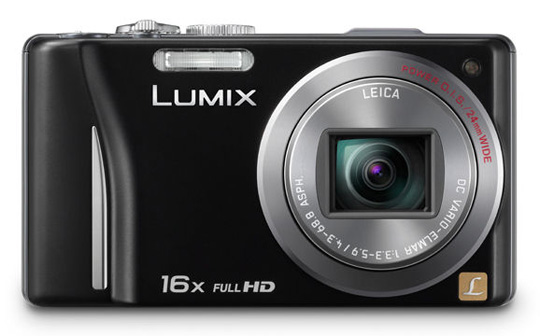 The company has two new additions to the Lumix TZ range, with the 14.1Mp DMC-TZ18 and DMC-TZ20. Both feature a 24mm wide-angle lenses, a 16x optical zoom, HD video recording and a 3in touchscreen. The TZ20 takes it up a notch with built-in GPS to geotag your shots, as well as 1080i AVCHD recording - the TZ18 does 720p.
Need more details? Panasonic has full DMC-TZ20 specs online, and DMC-TZ18 specs here.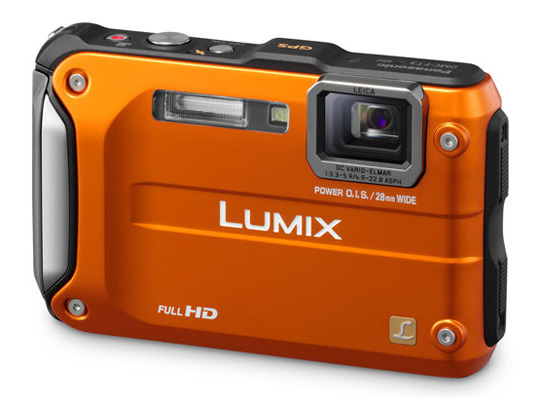 Next up there's the DMC-FT3, a tough-as-nails 12.1Mp camera with 1080i HD recording, 3D snapping and GPS functionality. A rugged addition to the Lumix range, the FT3 is waterproof up to 12m, shockproof to 2m, freezeproof to -10°C and also dustproof. Full Lumix DMC-FT3 specs here.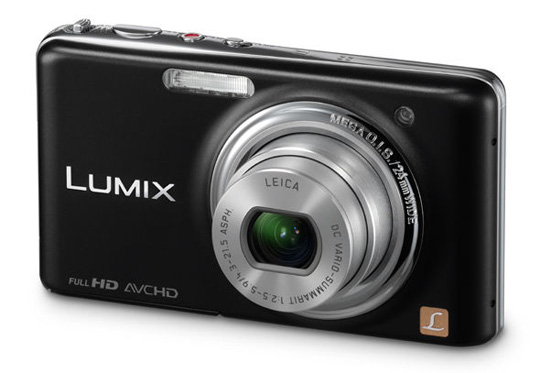 The final addition is the Lumix DMC-FX77, which boasts a 3.5in LCD with a range of touchscreen controls. There's also a 3D photo mode, which attempts to piece together a three-dimensional image from 20 consecutive shots.
There's no word on pricing or availability just yet. ®