Updated UK network operator Three is to get its mitts on Sony Ericsson's next major smartphone release, the Xperia Arc.
The skinny, curvy Arc packs in a 1GHz processor, a 4.2in touchscreen, an 8Mp camera and runs Android 2.3 - aka Gingerbread. It'll come with an 8GB MicroSD card for storage.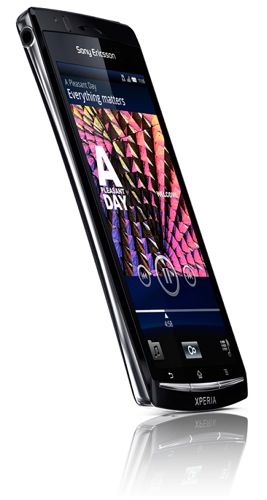 Three didn't say how much it'll charge for the Arc - or when, other than "soon". And it's worth noting that it didn't claim the Android phone as an exclusive, so You'll undoubtedly be able to pick it up on other networks too. ®
Update
And, indeed, Vodafone has now said it too will offer the Arc. Again, no word on availability, but the smart money appears to be on April.
Similar topics