Mexico demands apology for Top Gear outrage
Local sports car resembles local - 'lazy, feckless and flatulent'
---
Mexico's ambassador to Britain has fired off a letter to the BBC demanding an apology for the antics of its Top Gear presenters, Reuters reports.
In a studio discussion of the comparative merits of sports cars from Germany, Italy and Mexico, Richard Hammond suggested they reflect the national characteristics of their makers.
The Mexican offering was, therefore, "a lazy, feckless and flatulent oaf with a mustache, leaning against a fence asleep, looking at a cactus with a blanket with a hole in the middle on as a coat".
Reuters elaborates that James May then described Mexican food as "like sick with cheese on it", while Jezza Clarkson suggested there wouldn't be any complaints about their banter because "the ambassador is going to be sitting there with a remote control, snoring".
Unfortunately, ambassador Eduardo Medina-Mora Icaza was very much awake, and thundered to Auntie: "The presenters of the programme resorted to outrageous, vulgar and inexcusable insults to stir bigoted feelings against the Mexican people, their culture as well as their official representative in the United Kingdom.
"These offensive, xenophobic and humiliating remarks only serve to reinforce negative stereotypes and perpetuate prejudice against Mexico and its people."
A Beeb spokeswoman confirmed receipt of the complaint, and assured the Corporation would "respond directly" to the embassy. ®
Burritonote
Clarkson, Hammond and May didn't name a specific "lazy, feckless and flatulent" sports car, but the photo flashed onto a studio monitor to illustrate the point was of a Mastretta MXT.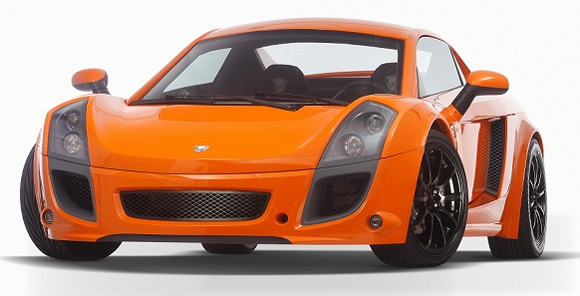 Back in 2008, the Top Gear website featured the car under the intro: "Mexico: the next big name in the world of sports cars? Probably not, no."
It continued: "Mexico: world leader in the fields of refried bean cuisine, high-level corruption and giant hats. But not sports cars. Not yet, anyhow."