First fondleslab found in 1970s kids TV sci-fi gem
Apple iPad inspired by Tomorrow People
At last it can be revealed: Apple owes the look of the "magical" iPad to a team of telepathic teens from the 1970s - The Tomorrow People.
The 'jaunting' group's leader, John, played by actor Nicholas Young, could often be seen sporting his futuristic tablet - complete with silvery casing, shiny black bezel and 9.7in display - during the ITV series that ran from 1973 to 1979.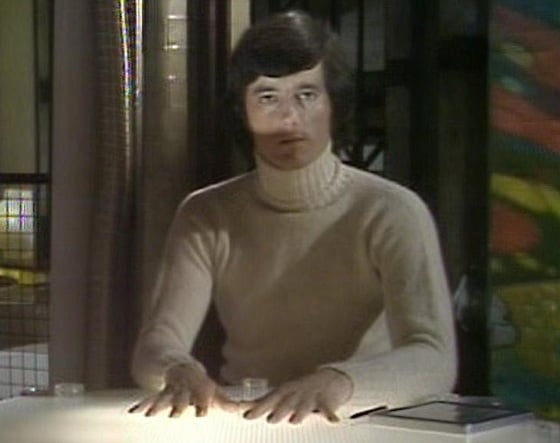 That's more than 30 years before technology caught up with television - and long before the PADDs of Star Trek: The Next Generation, which don't look much like the iPad in any case.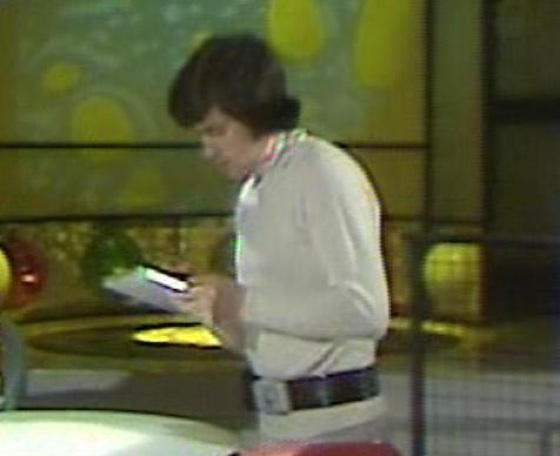 Jonathan Ive, Apple's British designer-in-chief, could well have been inspired by John's fondleslab. Born in 1967, he was aged between six and 12 when The Tomorrow People was shown.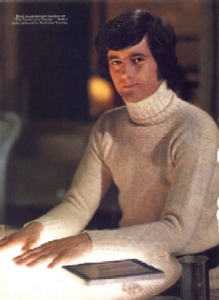 The Tomorrow People themselves were said to be the next stage in human evolution, homo superior. The comparison with Apple fans is perhaps invidious, but unavoidable. ®
Thanks to reader Marie Griffiths for the tip