Canon intros entry-level DSLRs
Some flashy lenses too
---
Canon has bulked out the popular EOS camera range with two entry-level DSLRs, as well as some high-end lenses and flash units.
The EOS 600D has an 18Mp sensor and offers 1080p recording, which can be watched back on its 3in hi-res rotatable LCD.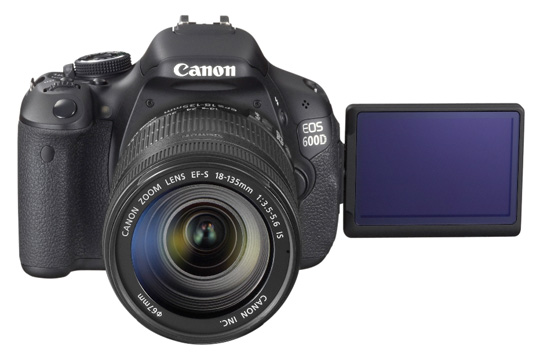 The EOS 1100D has a 12.2Mp sensor, handles 720p recording and has a 2.7in LCD. Both cameras are available in March. The EOS 600 will set you back £770, while the EOS 1100D will cost £500, both of which come equipped with the latest 18-55mm IS II kit lens.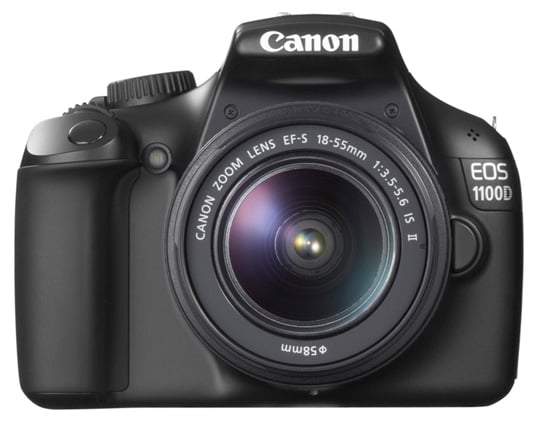 On the topic of such, the company has launched two super-telephoto lenses perfect for wildlife and sports photography. The EF 500mm f/4L IS II USM and the EF 600mm f/4L IS II USM. Both lenses will be available sometime later this year and will cost £9000 and £11,300 respectively.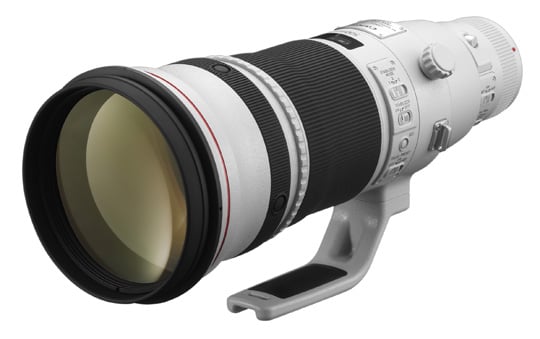 Canon has also expanded its range of Speedlite flashes, with the Speedlite 320EX and the Speedlite 270EX, which can be used either on the camera or as a slave unit in a wireless setup. The 320X will sell at £250 while the 270EX will cost £180 when they go on sale in March. ®