HP has revamped its touchscreen all-in-one desktop PCs with the ability to lay them almost flat, tablet style.
The new TouchSmart 610, announced today but not set to ship until later this week, is built around a 23in, 1920 x 1080 display. Usually mounted up right, monitor fashion, the new TouchSmart can also "recline from upright to almost flat".
The reason? To give users "increased comfort for longer-term use".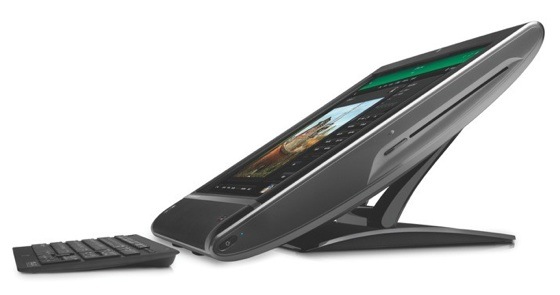 In short, HP seems to have realised, as Apple's Steve Jobs and other touchscreen PC sceptics - many of them Reg Hardware readers - have pointed out in the past, that upright touchscreens quickly become tiring if you use them for more than the occasional tap and swipe.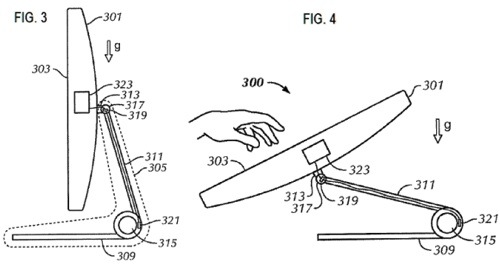 What HP's TouchSmart 610 does
Indeed, Apple has attempted to patent the idea of a touchscreen computer that can be set to face upward rather than forward, the better for usage over long periods.
Apple applied for the patent in July 2009.
HP, meanwhile, said the TouchSmart 610 will feature Intel's second-gen Core i processors, up to 16GB of memory and can be spec'd up with a 160GB SSD if you wish.
The TouchSmart 610 is expected to become available in April at a starting price of £999. ®
Similar topics