Sony Ericsson has confirmed the imminent launch of the Xperia Play, promising a full revelation set for 13 February, just ahead of Mobile World Congress (MWC).
The Sony Ericsson Facebook page, states "Android is ready to play" and shows a familiar image of the PlayStation phone, along with that eerie commercial we were acquainted with last week.
The all-important PlayStation Certification stamp is present too, which verifies what we all knew already: the Xperia Play is not only a phone, but a games console too, almost certainly tapping into the PlayStation Suite gaming platform for Android that Sony announced last month.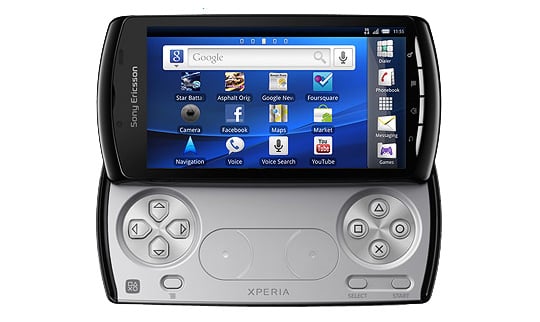 Anyone watching the Superbowl last night will have also seen the news after it broadcast the one-minute advert, in a slot that is believed to have cost Sony Ericsson $6m to snag.
The company says the launch event can be seen through Facebook, and anyone interested should tune in this Sunday at 6pm GMT to "witness a new era in the world of smartphones", apparently. ®
Similar topics