Vodafone has got its hands on the Google-Samsung Nexus S - reviewed here.
The second-generation Googlephone is currently available through Carphone Warehouse, which is selling it for a whopping four pence less than it was before, provided you pay a £10 pay-as-you-go top-up.

Carphone Warehouse's generous Nexus S discount
Vodafone didn't say how much it'll charge for the phone, whether on PAYG or contract.
It said the handset will arrive in its stores "soon".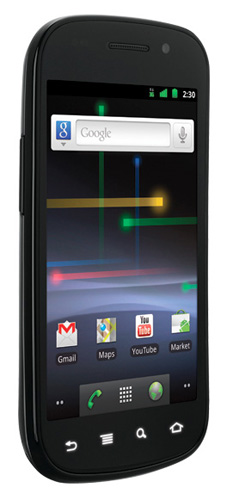 The Nexus S runs Android 2.3 Gingerbread, sports a 5Mp camera, a 1GHz processor and a 4in OLED touchscreen. ®
Similar topics