Valentine's Day is almost upon us and love is in the air, as is Angry Birds, which is back with 15 fresh levels in a themed update.
Hogs and Kisses is Rovio's third Season's title - it follows Trick Or Treat and Season's Greedings.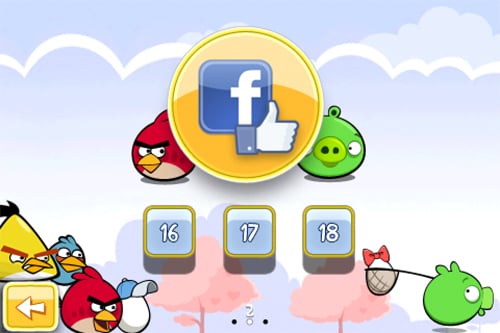 The update comes with an initial 15 Valentine's themed levels, but another three are unlockable by "liking" the game through the new Facebook integration. Users are invited to send Angry Birds Valentine's cards by following the links. These will surely go down a storm.
Rovio has also teamed up with Bing, which offers a pre-filled search for Angry Birds help at the click of a button.
Hogs and Kisses is a free update for Angry Birds Seasons. If you don't have it already, it's free on Android, but can be picked up for 59p on iPhone and £1.19 on the iPad. ®
Similar topics