Nikon has refreshed its Coolpix range of cameras, with focus on improvements in zoom and low-light shooting capabilities.
The highlights include the Nikon Coolpix P500, which is a 12.1Mp camera with a tilty 3in LCD display. It's huge 36x optical zoom can be used while in 1080p video capture mode too. When in VGA mode, it can handle video at 240fps.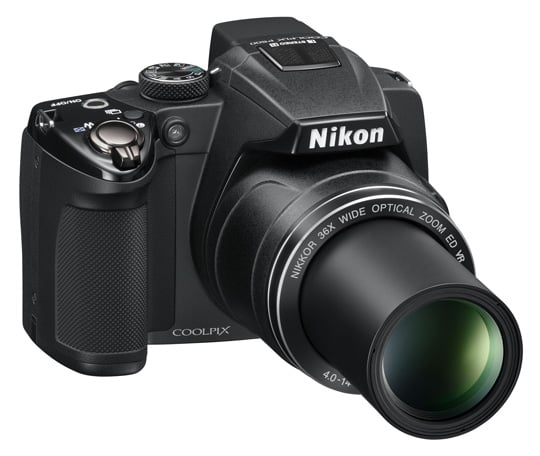 The Nikon Coolpix P300 is a compact 12.2Mp camera with a large f/1.8 aperture for low-light conditions. As with the P500, it also handles 1080p recording and comes with a 3in LCD. VGA video only goes as high as 120fps though.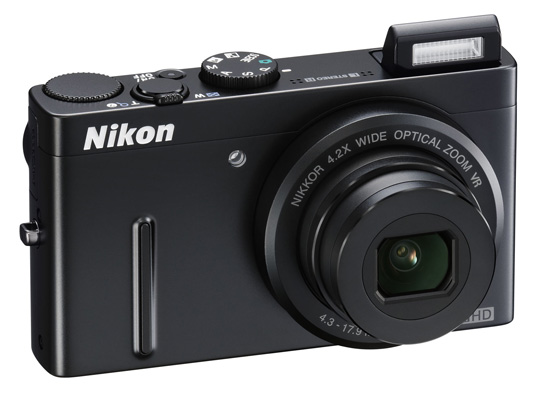 Both models are available in March for £400 and £300, respectively.
Among the other additions is the Coolpix L120 with a 21x optical zoom that has added precision through a side-control lever. It features a 3in LCD and runs on AA batteries. Available on 24 February, the L120 will cost £250. ®