Motorola confirms Xoom tablet is Blighty-bound
Just don't ask how much it'll cost
MWC 2011 Motorola will be bringing its 10.1in Android tablet, Xoom, to Europe, the company confirmed at Mobile World Congress today.
The large slate, with its 1280 x 800 display, 1GHz dual-core processor 5Mp video camera, 2Mp webcam will come complete with the tablet-centric Android 3.0 Honeycomb operating system.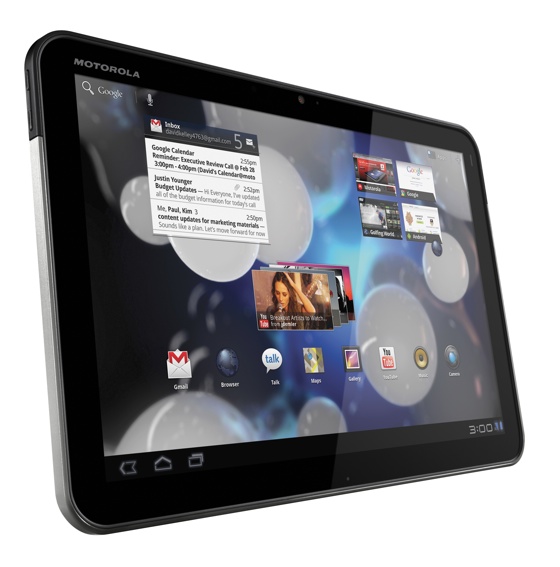 Launched at this past January's Consumer Electronics Show (CES), the Xoom was touted as a 4G device, but over here it'll be released in HSPA 3G and Wi-Fi-only versions.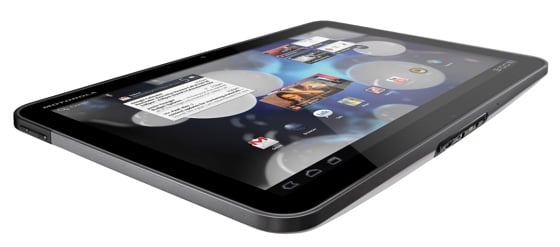 Motorola will release the Xoom over here at some point Q2, the vague release schedule undoubtedly being governed by the demands of the US roll-out. The company didn't even go as far as to name a ballpark price for the tablet. ®