Review The cost of losing a smartphone goes further than the hardware: don't forget all the data - contacts, apps, pictures, music and so on - you keep on it.
The sensible thing for iPhone owners to do is to regularly sync the handset with iTunes - it backs up all that content. Not everyone does this, of course. Iomega's answer is to integrate the syncing process with the dock you use to charge up your phone, and to make the process automatic.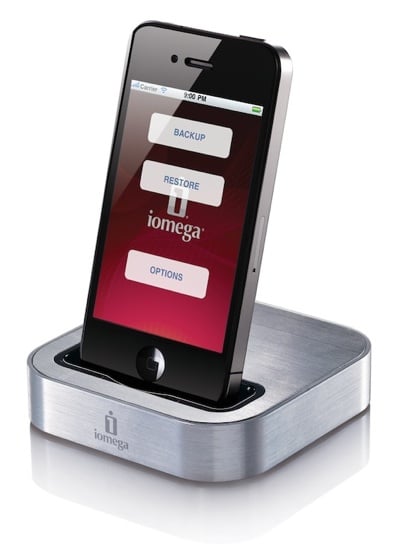 Iomega's SuperHero: iPhone data saviour?
Enter SuperHero, Iomega's combo charger and back-up gadget. It's a stylish brushed-metal dock with a spring-loaded SD card slot tucked away round the back for storage duties. SuperHero comes with a 4GB card.
The dock doesn't use Apple's "universal" system of device-sized dock adaptors, but is wide enough for the iPhone 4 and its predecessors, and undoubtedly future models too. It's not as deep as it could be, though, so folk like me who keep their handset in a case may need to remove it first, which kind of defeats the object.
With an Apple bumper on, my iPhone 4 still fits in the dock, but I found I needed to push it down firmly to ensure a good contact for both syncing and charging.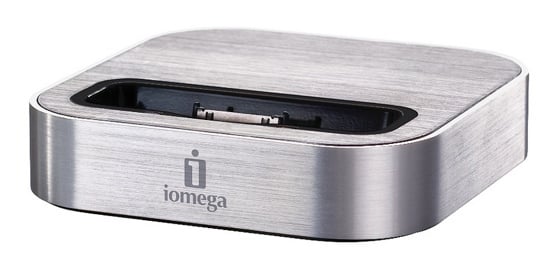 Make mine metal
Slot the phone in for the first time and you'll be prompted to download Iomega's free back-up application, which will copy over your contacts and photos. Just those - videos you've shot, calendar entries, music, video and apps are, for now, ignored.