LG has taken the wraps off what it claims is the world's first 3D TV to be independently checked and approved for lack of flicker.
Dubbed the Cinema 3D - aka the LW5700 - the telly was given the 'flicker free' thumbs up by European test labs TÜV and Intertek, LG said.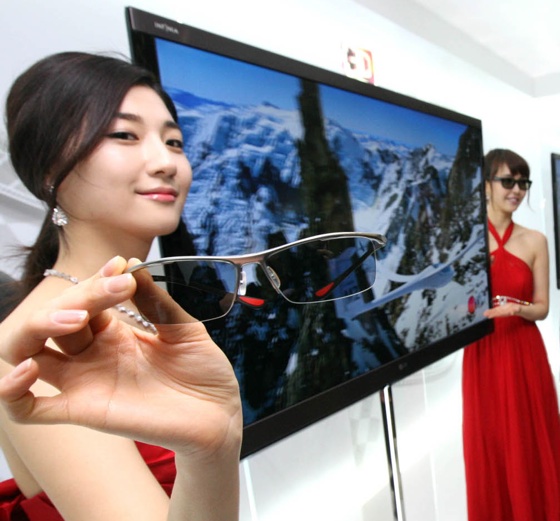 The company claimed the telly "practically eliminates the feelings of dizziness or eye fatigue that could occur with previous 3D TVs".
"Practically eliminates", you note, not "eliminates", so it's not a complete absence of flicker
Beyond 3D, the set does 100Hz playback, has LED array backlighting with local dimming, can connect to IPTV services and DLNA servers, and can operate as a DVR if you hook up some local USB-connected storage.
LG didn't say how much the Cinema 3D will cost, but it'll go on sale next month. ®