EMC recruits Sepaton's chief operating officer
Fidelma Russo heads to Hopkinton
---
EMC has recruited Sepaton's highly-regarded chief operating officer Fidelma Russo.
It is so recent that Russo's LinkedIn entry hasn't been updated. She has, though, been wiped off the Sepaton management team webpage.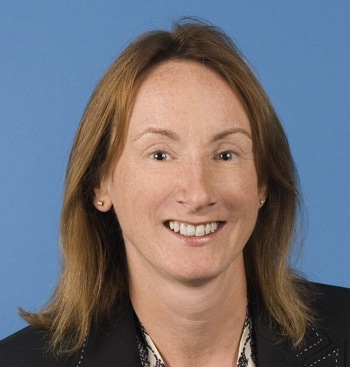 Fidelma Russo (Sepaton image)
Russo joined Sepaton in September 2007, as EVP for engineering and development, having been recruited from HP. Before HP she was an SVP at Sun Microsystems, looking after storage software, and has spent time at EMC in the past as well as Data General and Digital Equipment Corp.
She was promoted by Sepaton's then-CEO Mike Worhach to chief operating officer in May last year. The company stated she would "lead the company's Business Management Teams with responsibility for the design, development and operational efficiencies required to deliver Sepaton's data protection products and services.
"She will also drive new go-to-market activities and oversee strategic partnerships. Additionally, Russo will continue to serve as the head of the company's engineering and development organisation."
At that time Al Lanzetta was recruited to be Sepaton's VP of operations and services. Then Joe Forgione was recruited to be Sepaton's SVP for business development and product management, reporting to Russo, in October last year.
Mike Thompson became Sepaton's CEO earlier this month, replacing Mike Worhach who went upstairs as vice chairman of the board. Perhaps Thompson's appointment had something to do with Russo's relocation, with his thinking being that Sepaton didn't need a COO, given that Lanzetta and Forgione were doing much of the work that Russo was managing as COO.
Alternatively, Russo might have had her eye on the Sepaton CEO position.
Russo joined EMC in mid-January and is working for Brian Gallagher in the Symmetrix VPLEX organisation. ®