This article is more than 1 year old
Ten... over-ear headphones
Surround sound
Sennheiser HD598

My first impressions of the HD598s really blew my mind. Sennheiser are pretty reliable with its headphone range and these don't disappoint. They may look like the interior of a 1970s Mercedes - at least the cream coloured model I had did - but the performance is very much in this decade.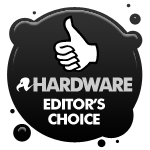 For the first time in years, music gave me an adrenaline buzz. The sound is rounded, possibly slightly bass orientated, but crystal clear and spacious. This may well be down to the Sennheiser's Internal Sound Reflector and the Eargonomic Acoustic Refinement (E.A.R.) design. Whatever it is, it does the trick and I didn't feel like I was wearing headphones, but instead listening to music through a high-end stereo.
The body is somewhat creaky, which I can see growing worse over time. Plus it sounds like there's a crackly material underneath the pads and if in a relaxed position, ear against the side of an armchair for example, one may have to put up with the sound of chomping snails, if you know what I mean. Not that that's noticeable with music blasting through.
Nevertheless, the HD598s were a top performer and definitely one of my favourites. Reasonably priced too, for what you get. I'm definitely considering the investment myself, as recording with these made everything sound better, instantly, without artificial stimulants. So there's a saving already.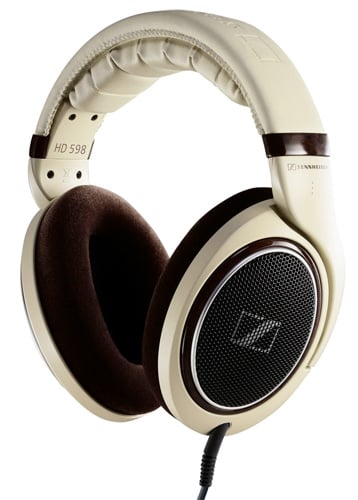 Shure SRH750DJ

Shure is famed for its live performance audio gear and the SRH750DJs are sturdy DJ cans, which serve their purpose well. The cable input features a twist and lock system which is ideal for live environments, as you don't want to pull the cord out by accident midway through a mix. The coiled rubber cable isn't going to tangle easily either.
The durable body is boosted by the flexibility of its linkages, however everything is extremely creaky which is slightly annoying without musical distraction. As with the Sennheisers, the sound of chomping snails returns, however in the club environment, both of these put-offs are irrelevant.
With its leather earpads, the SRH750s are extremely comfortable and isolate background noise efficiently. Their high impedance means they don't play particularly loud through an MP3 player, but do the job well through a mixing desk, and home studios are surely a target environment.
The 50mm drivers provide a fantastic bass response and a crisp top-end, sounding great with dance music and electronica. They come reasonably priced too, ultimately only let down by the creaky plastic body. They're pretty slick, but could do with a good oiling.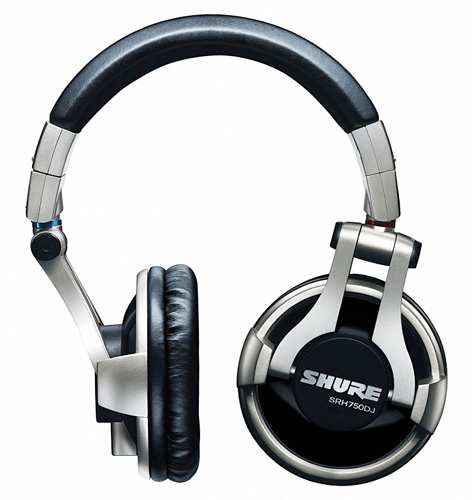 Reg Rating 80%
Price £140
More info Shure