Lauded game designer Peter Molyneux is to become a Bafta Fellow at this year's British Academy Video Games Awards.
Molyneux began his career in 1982 distributing Atari and Commodore 64 titles on floppies. Soon after, he created a text-based simulation game, The Entrepreneur, which failed to take off, pushing him away from gaming into database design.
But it was clear where Molyneux's passions lay, and he used his moderate success with the latter to form Bullfrog Productions in 1987. Here, Molyneux crafted the God sim genre of computer games with his work on Populous. Released in 1989, it sold over 4m copies and propelled Bullfrog into the limelight.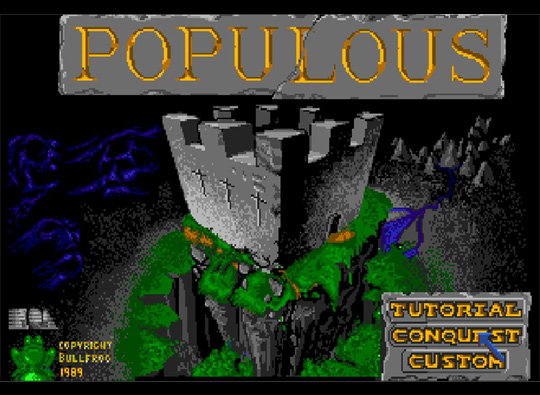 Electronic Arts bought the company in 1995, by which time Molyneux had produced several notable titles including Theme Park and Magic Carpet. He went on to create Dungeon Keeper as well, before leaving the company in 1997 to form Lionhead Studios.
At Lionhead, Molyneux designed Black & White, The Movies and the Fable series. Total sales of his games are estimated at 15m worldwide.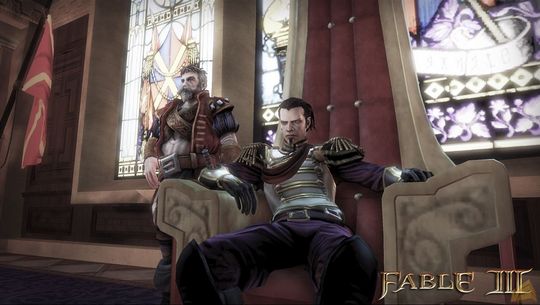 Molyneux's contribution to videogames will also earn him a Lifetime Achievement Award at this year's Game Developers Choice Awards. ®