Review Like it or loathe it the Apple iPod Touch continues to maintain its position as the default choice for punters after a touchscreen media player. The recent arrival of the Archos 43 came close to tipping it off its perch but the cost-saving resistive screen let it down and the least said about Samsung's Galaxy 50 Player the better.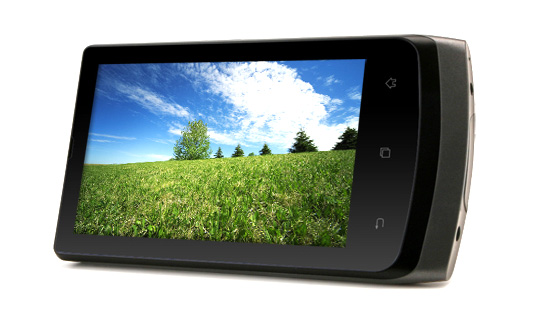 The right touch? Cowon D3 Plenue
Now Cowon has discovered Android, can it succeed where others have failed? Let's start with that part of the D3 you will spend most of your time looking at, the screen. The glossy 3.7in AMOLED panel has a resolution of 480 x 800, supports 16 million colours and it looks absolutely stunning and is easily a match for the best Samsung panels.
It's also capacitive but sadly this doesn't mean the UI flows as smoothly as it does on an iPod Touch. This is presumably down to either a lack of RAM – kill all running tasks and you are told there is a whopping 78MB free – or a rather gutless chip. Cowon isn't saying exactly what CPU it uses in the D3, though I've heard it's a 750MHz chip.
The UI is by no means unusable but the three capacitive buttons on the front of the device below the screen aren't particularly reactive, and the entire interface feels just a bit sluggish. Physically, the D3 is not a bad-looking gadget and it feels very well made. My only issue is the two-tone grey bevelled edge below the screen, which looks cheap and makes the D3 appear rather large for its screen size.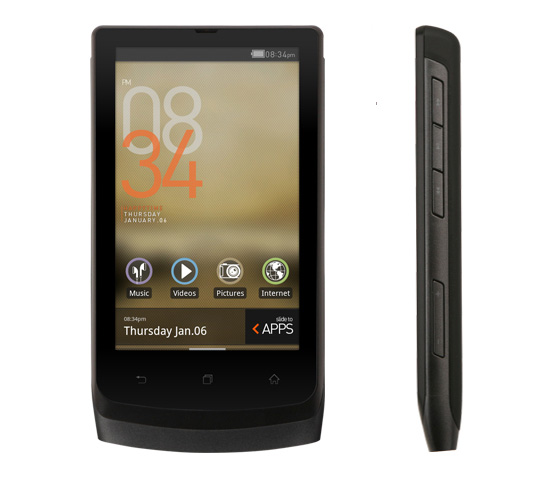 Features an HDMI output and SD card expansion
Around the edge of the device you will find volume and fast-forward, play and pause/rewind buttons, a lock key, MicroSD port, 3.5mm audio and 2.5mm power jacks and a bespoke port for USB and HDMI connection. The D3 can be bought fitted with 8, 16 or 32GB of built-in storage.
Similar topics