Nokia has posted snaps showing what it its first Windows Phone 7 smartphones to may look like.
Well, sort of.
"These are not actual products, just artist renderings of what the Nokia-Microsoft collaboration could produce," confessed the Finnish phone giant.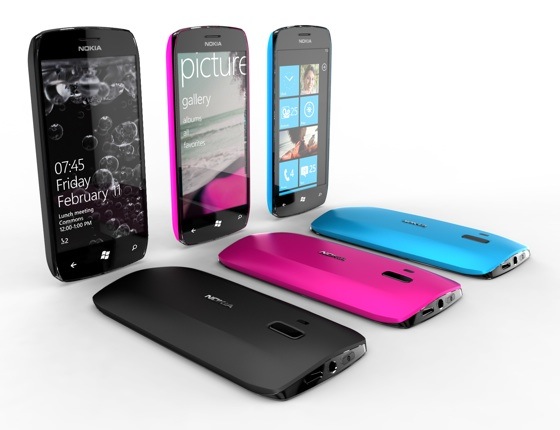 They look rather swish, so we hope these speculative drawings are indeed what Nokia releases. Though if it designers can come up with a look like this, why are so many of the company's current handsets so darn unattractive?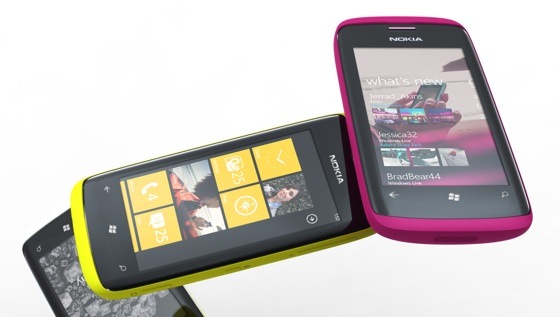 Fingers crossed... ®