Chemists create current-bearing plastic
Polymer breakthrough points way to cheaper PCs
---
Chemists have found a new way of producing plastic that conducts electricity, potentially paving the way to cheaper, more robust and er, more plasticky computers.
Polymer electronics isn't new, and the printed electronics business is reckoned to be worth around $2bn, although not all the printing goes onto polymers. But with all the attention lavished upon nanotubes, the more mundane research breakthroughs can be overlooked.
A team led by Professors Paul Meredith and Ben Powell at the University of Queensland, Associate Professor Adam Micolich of the University of New South Wales School of Physics and UNSW doctoral student Andrew Stephenson used an ion beam to "tune" the plastic film.
"In theory, we can make plastics that conduct no electricity at all or as well as metals do – and everything in between," says Stephenson.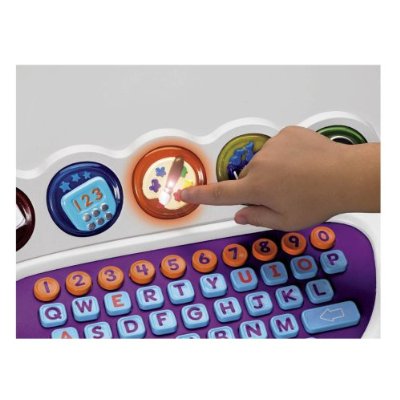 Meredith leads the Soft Condensed Matter Physics Group at Queensland, where a variety of interesting research looks to provide plastics instead of traditional (and costly) semiconductors - as well as electronics from organic materials.
Plastic components are already used being in situations where conventional components may fail: Boeing's 747-8 has a printed bird strike detector, for example.
More from UNSW via PhysOrg here. ®