Humans are now even closer to a Six Million Dollar Man bionic body, thanks to the world's first motorised prosthetic knee, which is now readily available to lower-limb amputees in parts of Europe and the US.
The Power Knee, from orthopaedic and prosthetic specialist Óssur, is said to be the first artificial leg pivot to function using a battery powered motor to restore - partially, at least - the muscle capability the limbless lack.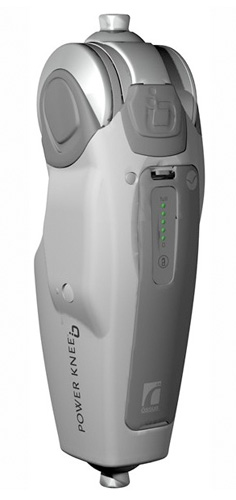 The bionic joint features an artificial intelligence system, motion sensors and wireless capabilities, which enable the knee to learn and adapt to a users style of movement.
We hoped the company would promise a future version of the prosthetic with limited precognition, allowing it to walk the owner away from unseen danger. But it didn't.
The knee has been adopted by the German National Health System, as well as private insurance cover for amputees in France, the UK and selective prosthetic practices in the States.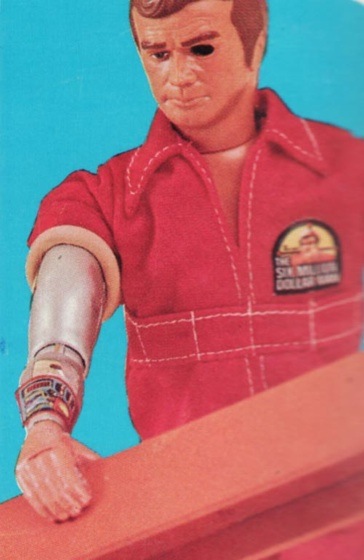 Coming soon: the Power Elbow, seen here in prototype form
We wonder if it has a flesh-coloured rubber cover you can peel back like the 1970s toy Steve Austin had. Now that would be cool. ®