This article is more than 1 year old
RIM BlackBerry Bold 9780 smartphone
Cosmetic treatment?
Graphic overview
This handset uses BlackBerry OS6 which offers a graphically enhanced look with subtler, slightly higher-resolution menu icons. Previously, the phone switched instantly from one line of menu icons at the base of the display to a screenful, now the applications tray, as it's called, slides gently into view.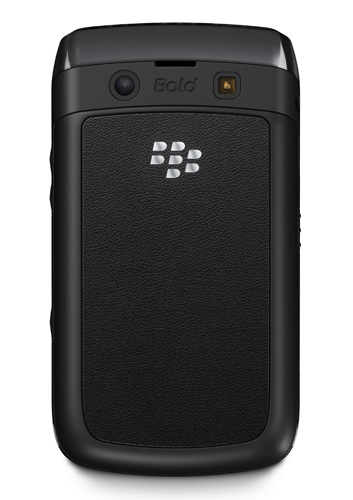 Familiar form, but the camera is now 5Mp
Swipe to the side on the optical trackpad and the screen sweeps to different menus: Downloads, Media, Favourites and so on. Start typing on the keyboard from the home screen and you launch Universal Search – similar to the excellent JustType feature on the Palm Pre 2 it looks in your contacts, e-mails and just about everywhere else.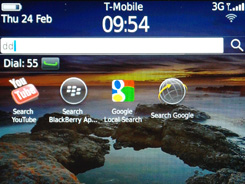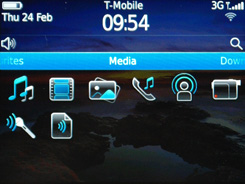 Among other things, BB OS6 features Universal Search and an icons makeover
Social networking is a bigger part of the BlackBerry experience too, and the browser is hugely improved over earlier models. For all that, this phone still doesn't match the 1GHz chip many smartphones manage, though Research in Motion has always had a gift for making slower processors seem capable and speedy. Having the RAM increased to 512MB helps on this handset, too.
And BlackBerry handsets have never had the out-of-juice-by-lunchtime issues that many Android and early iPhones had. You can safely charge on a daily basis if you e-mail, text, browse and use GPS. Or every other day with more moderate usage. Overall, battery life on this phone is hard to beat.