Images of the iPad 2 and iPhone 5 faceplates have surfaced online, giving credence to rumours of a front-facing camera and a larger screen, respectively.
First off, this image of the iPad 2 case, courtesy of a Chinese iPhone repair shop, appears to reveal the hole for a front-facing camera - one of the many iPad 2 additions Reg Hardware has previously reported.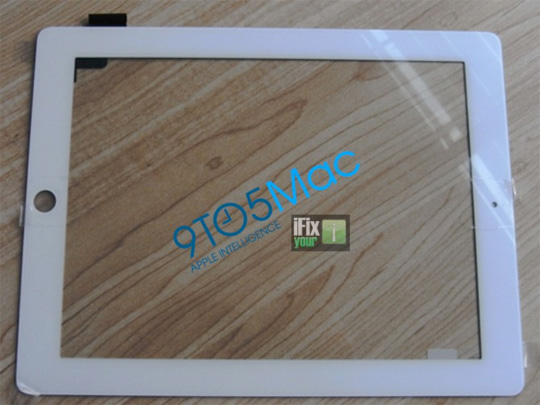 However, this pic clearly shows one feature we had no hints about. It seems we may just see the return of that elusive white body Apple has struggled to implement on its current crop of tech.
For any official confirmations though, we'll have to wait until 2 March, when the company formally announces the device at an event in San Francisco.
Moving on to smaller tech: what appears to be proof of the iPhone 5's larger screen.
This image of a glass faceplate cropped up on the website of an Apple parts reseller in China and looks rather similar to that of the iPhone 4. The cutout panel does seem much bigger though with a thinner bezel on all sides. This matches with iPhone 5 rumours that the device will feature an edge-to-edge display.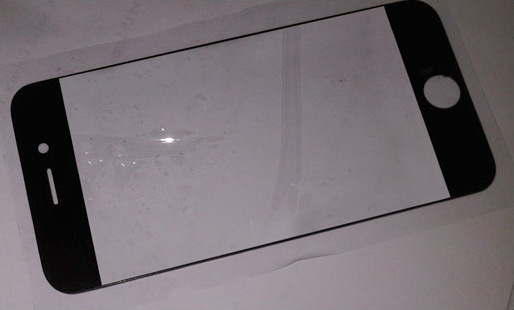 I don't know about you, but when I hold these things, some of my fingers - and thumb in particular - reach around and touch that part of the screen. If this is the design for the iPhone 5, could such a grip be a problem? Let us know what you think. ®