This article is more than 1 year old
Nuance Flext9
Just my type
Android App of the Week Once you have used a letter-trace keyboard like Swype or SlideIT, there really is no going back to one-letter-at-a-time typing. Sadly, Swype is only available fitted to certain phones at source but Nuance - of Dragon speech-to-text fame - has cooked up an equivalent that's available to anyone with a handset running Android 2.1 or above and a mere three quid to spare.
Flext9 is actually four text input methods in one. As well as a swipe/trace function that lets you slide your finger over the keyboard from letter to letter, you also get handwriting recognition, voice-to-text transcription and run-of-the-mill single-tap text entry.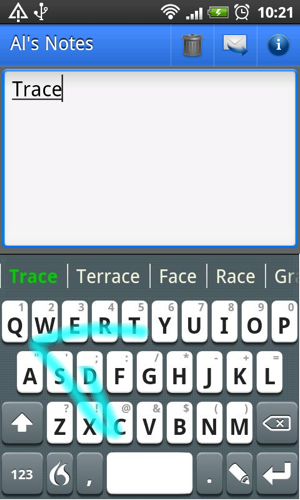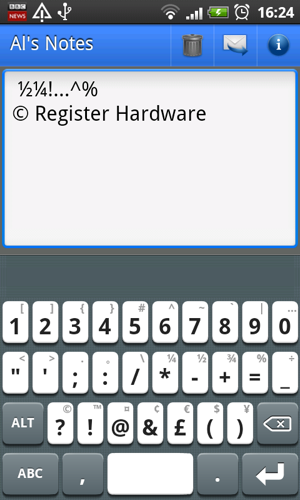 Visually, the Flext9 keyboard is a cracking bit of design and an order of magnitude better than the standard Android keyboard - and that's before you notice the intelligent Search/Go/Done button and the abundance of special characters.
The trace part of flext9 is easily a match for Swype, right down to the automatic insertion of spaces between words and the freakishly clever ability to predict the word you want to type.
Voice transcription is very reliable - no surprise, that, given Nuance's heritage - with mistakes few and far between as long as you speak clearly and avoid slang. No training is required, speech recognition just works out of the box.
How much copy you can dictate in one go is a bit of a grey area. I once managed to count all the way to 45 before the system started processing but more usually it quit at between 15 and 20. But then it's not supposed to be a dictation machine.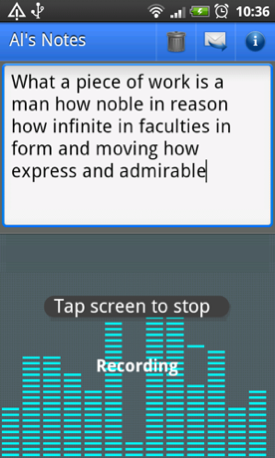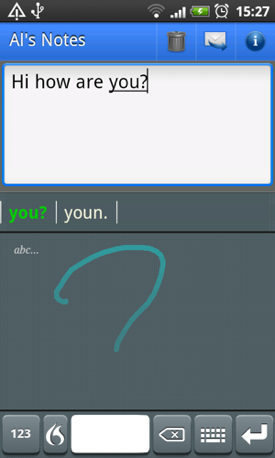 The handwriting recognition system is impressive too and made sense even of my infantile left-handed scrawl more often than not. Being self-contained, Flext9 works with any and all applications that require text input.
Worth special mention is the system's ability to learn new words - trace a foreign language word in twice and select it each time from the predictive options bar, and on the next trace attempt it becomes the primary choice for that pattern - and its wit in not attempting to remember and predict passwords. ®
This is our first Android App of the Week. We'll be making our selection of the best downloads every Tuesday. And if you think there's an app we should be considering, please let us know.
And iDevice fans need not feel left out: we'll be kicking off our first iOS App of the Week column on Thursday.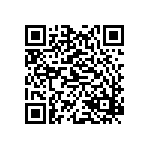 Nuance Flext9
Very smart, productivity boosting bionic keyboard replacement for Android's own.