Microsoft has started to take registrations for its annual Dream Build Play Challenge, a contest for indie game developers to showcase their skills with the chance to win big.
The Dream.Build.Play 2011 Challenge is open to any Xbox 360 projects built with XNA Game Studio 4.0, a platform which can also be used to develop games for Windows PCs and Windows Phones.
Each entry will be judged on how creative and unique it is, as well as how well it's produced and how fun it is to play. Four developers will walk away with tidy sums of cash and the opportunity to win an Xbox Live Arcade publishing contract. The grand prize is $40,000.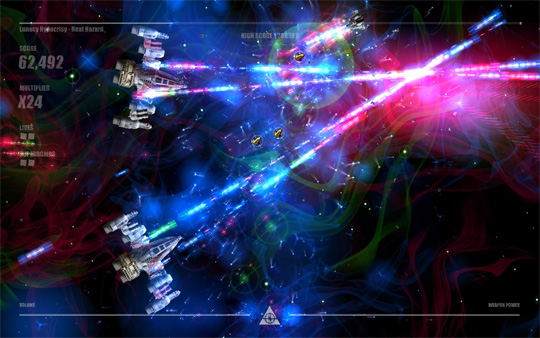 Previous winners include Beat Hazard, CarneyVale Showtime and Weapon of Choice, all of which went on to become top sellers on Xbox Live Indie Games.
If you fancy a punt, check out the Dream.Build.Play Challenge rules and get yourself a copy of XNA Game Studio. Crack on. ®