This article is more than 1 year old
Marshall Major over-ear headphones
Can cans
Review Marshall, a name most widely associated with the kind of huge stacked guitar amplifier cabinets seen at stadium rock gigs, has launched two sets of headphones. The Marshall Minor is an in-ear set designed for mobile phones, and includes a mic on the inline remote control.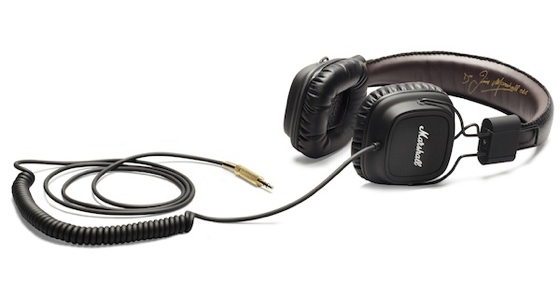 Marshall's Major: definitely more Tom than John
These cans, the Major, are aimed at desk jockeys, whether the desk in question is of the office variety or in a studio and covered with faders and switches.
While the Minors are bulky for in-ear 'phones, these bigger cans are much neater than most headphones, and their collapsable design means that they're easy enough to throw into a bag and carry with you.
Marshall's heritage is thoroughly in evidence all over these headphones. The outer part of the headband is made from the same vinyl as the exterior of the company's iconic amplifiers. And that familiar embossed white logo is on the side of both ear cups. There's even a print of Jim Marshall's signature in the underside of the padding on the headband.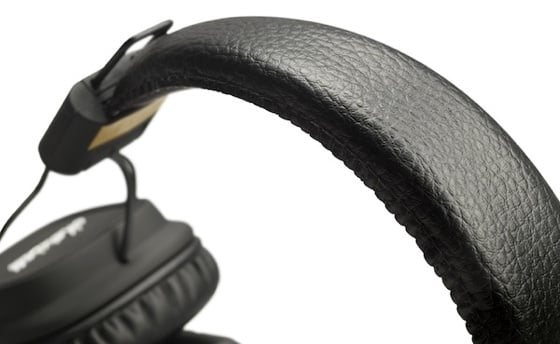 Signature leather look
As well as being compact, the Marshall Majors are light which not only makes them easily portable, but comfortable to wear too. I found that even wearing them for long periods they were barely noticeable.